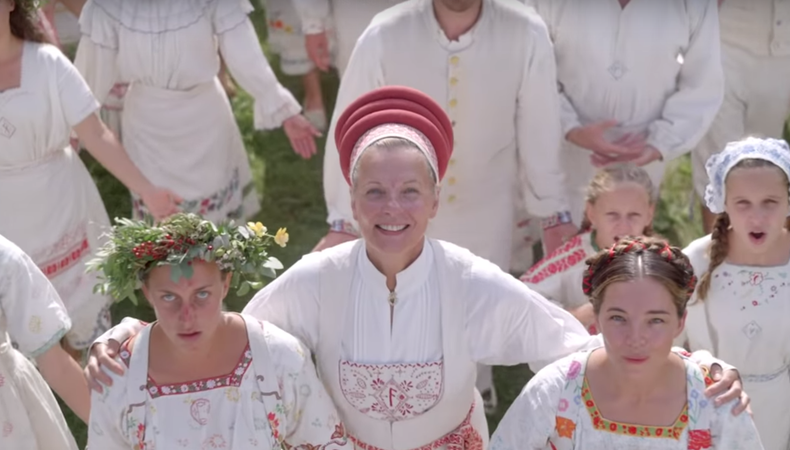 Kick off the holiday weekend with a thrilling audition! It's summertime which means scheduling vacations and enjoying outdoor adventures at the beach and beyond. As Ari Aster's "Midsommar" shows us though, some getaways can go horribly wrong and these horror-thrillers just scream that kind of summer fun. From lead roles to supporting characters, the opportunities in these summer set productions might be your chance to beat the heat!
"LOVE & PARANOIA"
Psychological thriller audio drama "Love & Paranoia" follows a woman who receives a disturbing phone call one summer afternoon that leads her down the path to discovering if her husband is a psychopathic killer or not. The production is casting talent, aged 25–45, for three lead roles. The drama will be recorded in late July or early August in Bedford, Massachusetts. Talent will receive a $50 stipend per day. Apply here!
"DYSFUNCTIONAL FRIENDS"
This psychological horror-thriller web series follows 10 LGBTQ+ friends working on a political campaign against a homophobic opponent. The "mockumentary" is searching for LGBTQ+ actors, although straight actors are welcome to apply. The production is looking for talent, aged 18–45, to fill all of its lead and supporting roles. Rehearsals and filming will run from mid-July to September in Philadelphia, Pennslyvania. Talent will not be paid, but meals will be covered. Apply here!
"JAREL AND JANA"
"Jarel & Jana" begins with a boy summer crushing on a girl when a dark force rolls into town in the shape of Jana's ex-boyfriend, who is hiding a dangerous secret. This short film is searching for black male talent, aged 18 and older, to play the lead Jarel, male talent, aged 18 and older, for the supporting role of Beau, female talent, aged 40 and older, to play another supporting role, and more. Shooting will take place in Dallas, Texas. Compensation will be provided based on experience and role. Apply here!