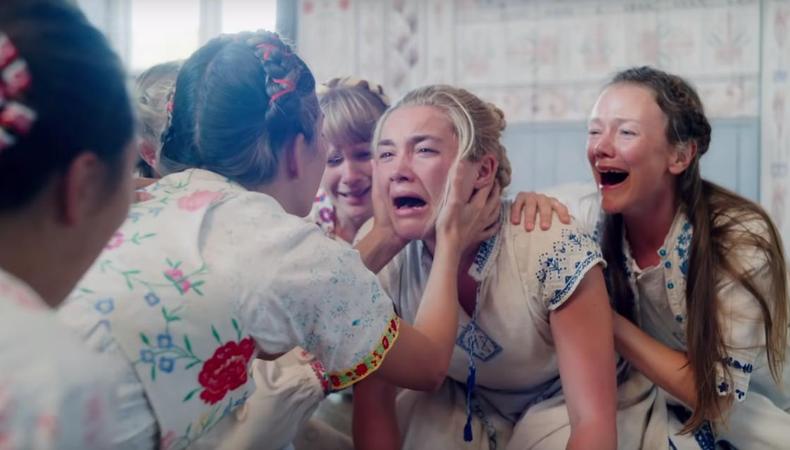 Kick off your day with a thrilling audition! It's summertime which means scheduling vacations and enjoying outdoor adventures at the beach and beyond. As Ari Aster's "Midsommar" shows us though, some getaways can go horribly wrong and these horror-thrillers just scream that kind of summer fun. From lead roles to supporting characters, the opportunities in these summer set productions might be your chance to beat the heat!
"DEEP END"
This short film is about a boy who finds a terrifying secret in an abandoned swimming pool on the first day of summer. The production is casting white male talent, aged 10–16, for the lead role and white female talent, aged 10–16, for a supporting role. The film will shoot in NYC from Aug. 23–25. Talent will be paid $100 per day with meals and overnight travel covered. Apply here!
"I DREAM OF A PSYCHOPOMP"
"I Dream of a Psychopump" is a supernatural drama and horror anthology film from writer-director Danny Villanueva Jr. The production is casting two supporting roles for female talent, aged 24–70. Shooting will take place in early September in Kenosha, Wisconsin. Talent will be paid $100 per day. Apply here!
"DING, DONG, DITCH"
This student thriller short film follows four kids on summer break who are eager to find out more about their neighbor which has major consequences. Talent, aged 10–90, is wanted for lead and supporting roles. Rehearsals will take place in New York City on Aug. 28 and 29 with shooting taking place on Sept. 7, 8, and 21. Pay is TBD. Apply here!