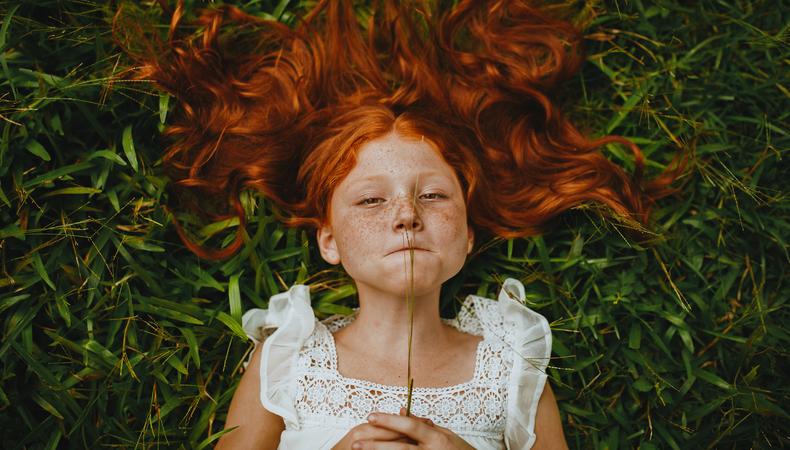 What makes a summer intensive so special? I find that summer intensives provide actors with more intense and consistent training they wouldn't get in a weekly class where you have to wait days until the next session. Summer intensives provide actors the chance to really delve into their craft and focus only on acting versus school and other after-school activities.
Choosing a summer program for your child can be overwhelming—there are dozens of "acting camps" to choose from. Here are a few questions you should ask any prospective program to narrow down the options and make sure you are enrolling your child in the right camp for them.
Can you share the curriculum with me?
It's important to do your research. Ask the studio for an hour-by-hour breakdown and curriculum for each day. A good camp should offer little downtime. Make sure each hour is accounted for with programs that will help your child grow as an actor.
How big are the classes?
Class size varies drastically from studio to studio. Make sure your child can get the attention he or she deserves by selecting a class with fewer students. Some camps may cost less but they could have 70 students and your child won't get the attention they need to grow. Conversely, in some cases, they are very costly but the student to teacher ratio is way too high! You also want to make sure your child is grouped by age, so a seven-year-old is not working with an 18-year-old.
READ: How to Find a Summer Training Program For Your Child Actor
What about the teachers?
Make sure the teachers are currently working in the business. The industry is constantly in flux and you want to make sure whomever is at the helm is teaching your child about current trends and what the industry wants to see in actors today. Moreover, sometimes the teachers can be kids right out of college who don't have any practical experience in the industry.
How do I know if a program is reputable or not?
Do a bit of research! Check out parent testimonials on the studio's website and their Facebook reviews. If it's a program worth its salt, you will be able to tell by simply doing a little research. Don't be shy: ask the studio to connect you with a parent whose child did the program in the past if you want to talk to someone.
What are other benefits to summer training?
Summer camps are not just educational. They're a great opportunity for creating deep and long-lasting friendships with others who have similar interests. I still have friends I met many moons ago when I was just a kid at camp.
If you're looking for a summer program for your child actor, make sure to check out A Class Act NY!
*This post was originally published on Feb. 27, 2018. It has since been updated.
Check out Backstage's kids auditions!
The views expressed in this article are solely that of the individual(s) providing them,
and do not necessarily reflect the opinions of Backstage or its staff.