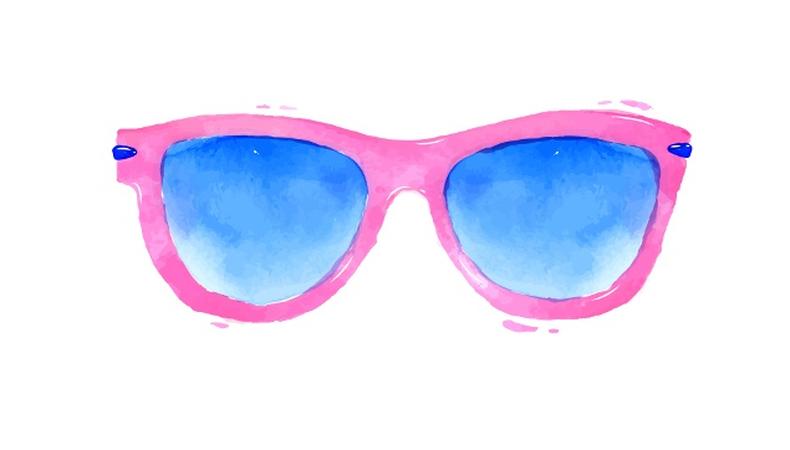 The more college audition prep you can complete during the summer, the more you can enjoy your senior year. Once school begins, you will have to write essays, get letters of recommendation, and send transcripts and test scores. So if you've completed the audition portion of the application process prior to the start of school, you will be that much more ahead of the game, less stressed out, and—most important—able to relish your "top dog" senior status. After all, senior year is a big deal, a time of celebration and great memories. Here are some tips on what you can (and should) do during the summer to ensure that your final year is one to remember.
JUNE
Continue to perform and study. Your classes should include acting, and if you are anticipating pursuing musical theater, voice and dance (ballet three times a week). If you have fewer than six performance credits on your résumé, find additional performance opportunities in your area. Keep adding credits to your résumé. Volunteer or work as an intern at a local arts camp or community theater.
JULY
The summer months are a great time for you and your family to begin researching college programs online. Look at their degree offerings, curriculum, faculty, and show season. Take a virtual tour. Make a list of your "must-haves"—the three things you want in a university, and the three things you want in a training program.
Make plans to attend the free NACAC Performing and Visual Arts College Fair in your area. There, you can meet with theater representatives from over 80 colleges and learn about their programs. Ask specific questions to see how they match up with your must-haves.
AUGUST
By Aug. 1, all audition requirements and procedures should be available on college websites. Finalize your college list and note which schools require a digital prescreen. Begin planning your preliminary audition schedule. Finalize your audition material with your college audition coach. Actors: Decide on your classical and contemporary monologues. Musical theater students: Ready your monologues, song choices, and cuts. Plan to attend a master class or mock audition so you can try out your material in front of a real college auditor.
THROUGHOUT THE SUMMER
Attend a summer performing arts camp or precollege program on a college campus. Precollege summer programs provide the opportunity to study on a campus, stay in a dorm, and be taught by college professors.
If you are on a family vacation, you might stop by some college campuses within driving distance to get a feel for campus life. Arrange for a tour of the theater department. But I advise against expensive college visits until senior year, after you know where you have been accepted.
Auditioning for college acting and musical theater programs is a very complex and competitive process. It takes a lot of research in order to successfully navigate the system. Find a college audition coach to help you prepare and meet your goals. You will be grateful to have an experienced advisor. Search online or ask around to see if there is an experienced coach in your area, or find one you can work with via online video conferencing. Be sure the coach has a proven record of success with college auditions, specifically.
This is your moment. Break a leg!
For more information, visit collegeauditioncoach.com for vlogs, master class listings, and more.
Looking for new material for your next audition? Try "The Monologuer" for a customized search!