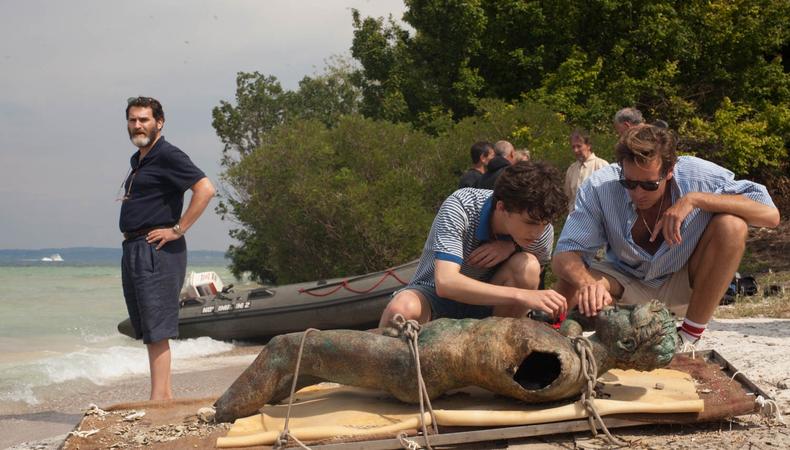 The desert film fest that brought us "Little Miss Sunshine," "Whiplash," and this season's "Manchester by the Sea" concluded Jan. 29 with an awards ceremony honoring some of the world's most exciting indie filmmakers. The 2017 Sundance Film Festival premiered 119 feature-length and 68 short films, yielding several big acquisitions for Netflix, Amazon, and Sony Pictures Classics, and crowning many promising winners—titles that could reappear in the next film awards season.
Larry Wilmore, Gael García Bernal, Peter Dinklage, and Sonia Braga were among the jurors selecting this year's award recipients. The U.S. Grand Jury Prize for a dramatic feature, an award that in 2014 helped carry Damien Chazelle's "Whiplash" to Oscar-winning status, went to Macon Blair's directorial debut, a comedy-thriller starring Melanie Lynskey and Elijah Wood titled "I Don't Feel at Home in This World Anymore."
The directing award for U.S. dramatic feature—which has in years past predicted critical hits including "Martha Marcy May Marlene" and "The Witch"—went to Eliza Hittman for her gay coming-of-age drama "Beach Rats," featuring a star turn from Harris Dickinson. Among this year's Audience Awards was Matt Ruskin's "Crown Heights," which includes another buzzy performance from Lakeith Stanfield. For the full list of Sundance awards, click here.
Held Jan. 20–29 in Park City, Salt Lake City and Sundance, Utah, this year's festival took on a political tone in the wake of Donald Trump's presidential inauguration. "This has been one of the wildest, wackiest and most rewarding Festivals in recent memory," John Cooper, director of the festival, said in a statement. "From a new government to the independently organized Women's March on Main, to power outages, a cyberattack and snow at record levels, the work of our artists rose above it all and challenged and changed us these last 10 days. I am most proud that, through it all, we have formed a community that is bound tighter by the art we make and the ideas we support."
Keri Putnam, the executive director of non-profit Sundance Institute, added, "Let's take the amazing energy we feel here at the Festival when we share stories with one another, and work together on behalf of the arts for the future we want to see."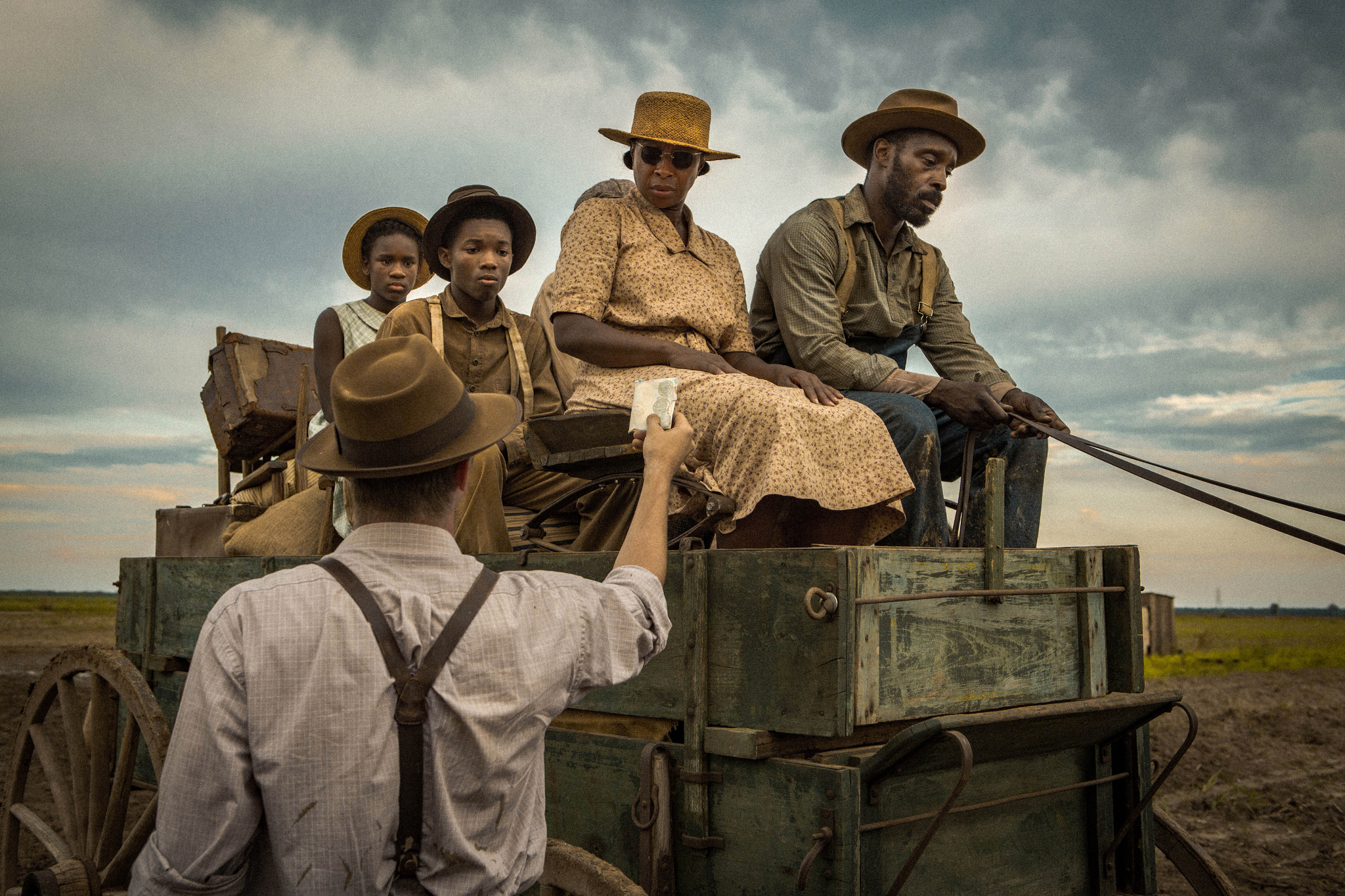 "Mudbound," Steve Dietl, courtesy of Sundance Institute
Acquisitions by independent film distributors, reflecting the evolving state of prefered consumer entertainment in recent years, were dominated by streaming services. Netflix in particular upped its purchasing of distributing and streaming rights, and will now be overseeing the release of Dee Rees' buzzy period epic "Mudbound," Marti Noxon's anorexia drama "To the Bone," the Jessica Williams–starring "The Incredible Jessica James," as well as "I Don't Feel at Home" and several more. (Two years ago the streaming network's acquisition of Cary Fukunaga's "Beasts of No Nation" fared well at the SAG and Film Independent Spirit Awards, but failed to break through at the Academy Awards; this year only Ava DuVernay's documentary "The 13th" achieved Oscar recognition.)
Following the critical and award-winning success of Kenneth Lonergan's "Manchester by the Sea," Amazon Studios proved almost as aggressive as Netflix in their pursuit of promising titles. Michael Showalter's "The Big Sick," a Judd Apatow–produced favorite starring Kumail Nanjiani, Zoe Kazan, Ray Romano, and Holly Hunter, was the second-highest festival purchase at $12 million (after "Mudbound," for $12.5 million). Amazon will also be distributing "Crown Heights" and Gillian Robespierre's "Landline," which features a widely praised performance from Jenny Slate.
A24 secured rights to only David Lowery's "A Ghost Story," starring awards season regulars Casey Affleck and Rooney Mara; the distributor broke through with six Oscar nominations and two wins last year, and is behind Barry Jenkins' "Moonlight," a current award-winning best picture contender. After last year's record-shattering Sundance purchase and subsequent awards season disappointment of "The Birth of a Nation," Fox Searchlight Pictures proved more judicious in their 2017 acquisitions, securing Geremy Jasper's ode to hip-hop "Patti Cake$," which features a breakout performance from Danielle Macdonald. Sony Pictures Classics, meanwhile, picked up Luca Guadagnino's gay romance "Call Me By Your Name," a festival favorite starring Armie Hammer, Timothée Chalamet, and Michael Stuhlbarg.
The Sundance Film Festival has presented filmmakers and audiences with some of the industry's most groundbreaking films since 1978. For more information visit the official website.
Ready to star in an award-winning indie? Check out our film audition listings!