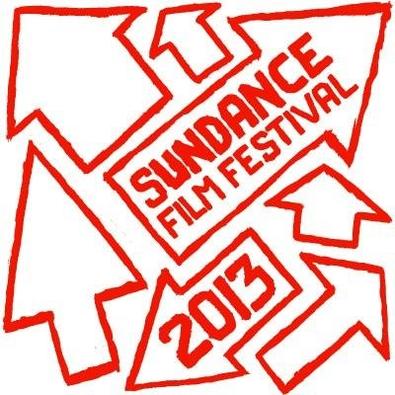 As the 2013 Sundance Film Festival begins to wind down, the winning short films in competition were announced at a ceremony Jan. 22.

Taking home Sundance's short film special jury award for acting was Joel Nagle, for his starring role in "Palimpsest." Nagle, who's appeared in "All My Children," "Guiding Light" and numerous short films, plays a house tuner who provides his clients with an odd form of therapy by examining the subtle details of their homes. The film was directed by Michael Tyburski, who co-wrote the screenplay with Ben Nabors.

Polish director Grzegorz Zariczny's "The Whistle," about a soccer referee who decides to change his life, is this year's grand jury prize-winning short film, while the jury award for U.S. fiction shorts was given to writer-director Damien Chazelle for his film "Whiplash," which centers on a drummer who joins a leading jazz orchestra.

Finnish writer-director Jenni Toivoniemi's "The Date" won the award for international fiction and the short film jury award for animation was given to "Irish Folk Furniture," directed by Ireland's Tony Donoghue. American director Michael Almereyda took home the non-fiction jury award for "Skinningrove."

A short film special jury award was presented to "Until the Quiet Comes," written and directed by Kahlil Joseph. The film, which tackles themes of violence, spirituality, and friendship, was shot in the housing projects of Watts, Los Angeles.

"Our short film program this year represented a broad range of extraordinary short filmmaking talent, showcasing the diverse approaches to storytelling that one can achieve with limited time," Trevor Groth, director of programming for the Sundance Film Festival, said in a statement. "The short film awards further distinguish those that pushed the medium in new directions and affected audiences in powerful and lasting ways."

This year, the festival received a record 8,102 short film submissions, of which 65 films were selected for judging. This year's judges included Mike Farah, president of production for Funny or Die; Don Hertzfeldt, Academy Award-nominated American independent filmmaker; and Magali Simard, short film programmer for the Toronto International Film Festival.

These short film award winners will also be honored at the festival's feature film awards ceremony, which will be hosted by Joseph Gordon-Levitt on Saturday, Jan. 26. The ceremony will be available to livestream at Sundance.org/festival beginning at 7 p.m. MT.

Select Sundance shorts are now available to view online on the Sundance Institute's Screening Room channel on YouTube.com, as well.