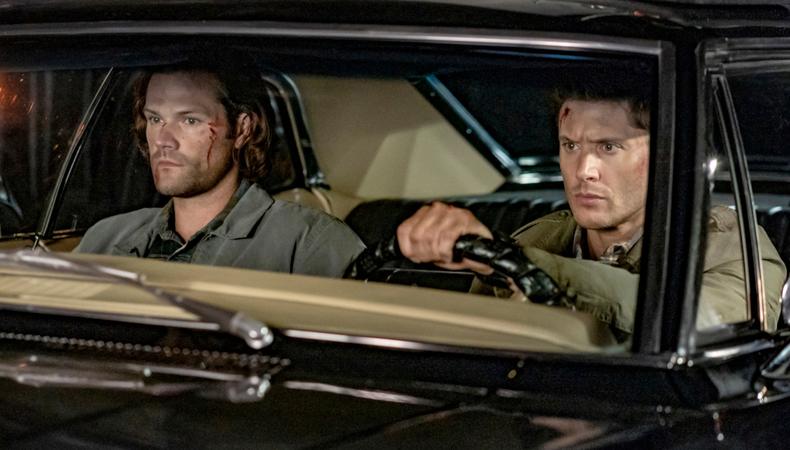 Stay in the loop on industry and casting news with our write-up on who's been slated for recent film and television roles!
Please note that shoot dates are subject to state and county restrictions and may change. Refer to Call Sheet for updates, and keep checking Backstage for the latest news on project development during this time.
The CW's long-running hit "Supernatural" wrapped its final season in 2020, but already the network is gearing up for another round of otherworldly adventures. "The Winchesters," a prequel to the series, will take audiences back to the 1970s, as Dean and Sam Winchester's parents, Mary and John, fall in love and begin their quest to save the world from angels and demons alike. "Supernatural" alum Robbie Thompson will helm the series and executive produce alongside original show star Jensen Ackles. While Jeffrey Dean Morgan and Samantha Smith played John and Mary, respectively, throughout the series' 15-season run, Ulrich/Dawson/Kritzer is currently searching for actors to play the younger versions of the characters. The series is anticipated to begin shooting in early April in New Orleans.
A full moon is rising at Paramount+. MTV series "Teen Wolf," inspired by the 1985 movie of the same name, is getting a streaming sequel film that will tie up loose ends from the 2017 finale. The project from creator Jeff Davis will center on a now-adult Scott McCall (Tyler Posey, reprising his role from the original series) as he assembles his fellow creatures of the night to face an insurmountable evil. Eleven other members of the original cast will also return, including Crystal Reed, Holland Roden, Colton Haynes, and Shelley Hennig. Jeffrey Gafner Casting will fill out the rest of the ensemble. Production is set to begin in March in Los Angeles and Atlanta.
True crime fans and armchair detectives, rejoice: NBC's newest pilot pickup, "Found," is for you. The drama series will examine the phenomenon of "missing white woman syndrome," a term coined by social scientists to describe the way the media privileges coverage of missing persons cases involving exclusively white, female victims. From creator Nkechi Okoro Carroll and Berlanti Productions, the series will follow a public relations specialist and her crisis management team that deals with cases of nonwhite people who go missing and are often forgotten. No actors are currently attached to the project, but Leah Daniels-Butler Casting is assembling the ensemble. Production on "Found" is set to start in early May in an unspecified location in the United States.
This story originally appeared in the Feb. 24 issue of Backstage Magazine. Subscribe here.