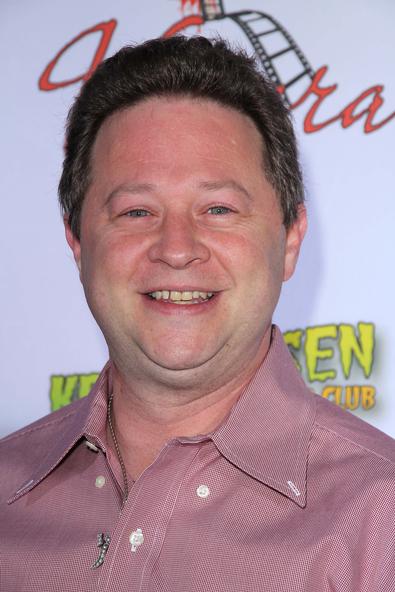 Hollywood has seen many child actors crash and burn after finding stardom early in their lives on a television network or in films; you can probably list five off the top of your head.
But for those who intimately understand their plight, it's an uphill battle needing constant consideration. Enter A Minor Consideration, the nonprofit organization and advocacy group based in Gardena, Calif., that's dedicated to supporting present, former, and future kid actors.
"The fundamental element of our group, which now numbers about 800 former kid stars, is taking care of our own," said president and former Mouseketeer Paul Petersen ("The Donna Reed Show"). "We intervene when necessary. We provide emotional support if necessary. We'll find a lawyer or a veterinarian, but most of all, we cling to each other because it's like a brotherhood, a sisterhood."
In addition to providing myriad support over the years, AMC has made strides in raising awareness about child labor laws in California and across the United States regarding the hiring of premature babies and fund management, for example, with the help of SAG-AFTRA.
"We grew into a foundation that was much larger than we envisioned," Petersen told Backstage. "It wasn't just kids in trouble in the press—Todd Bridges, Danny Bonaduce, Dana Plato, Jay North, who was Dennis the Menace—it became clear that kids in the business were suffering under federal and California state laws that needed to be changed. Before we knew it, we had taken over the Young Performers Committee at SAG and AFTRA, which of course were then separate, and launched an assault against these rules causing damage to children."
Founded in 1990 by Petersen and his wife, Rana Jo Platz, the organization has been almost entirely funded by the two, according to its president. This year, they're holding their first fundraising event: the Guiding Star Gala at Hollywood's Lucky Strike bowling alley, Aug. 30. Standard and VIP tickets are available, and there will be a silent auction as well as several former child actors in attendance.
"The time has come, and we're doing this as gracefully as possible, for a new generation of kid stars, led by Scotty Schwartz ['A Christmas Story'], Sarah Monahan ['Hey Dad..!'], Aaron Murphy ['Rain'], Katy Kurtzman ['The New Adventures of Heidi'], and Mary McDonough ['The Waltons'] to take over the reins of the foundation, and this party is to celebrate the transition," said Petersen. "The best-qualified group to address these issues are former kid stars. We lived it. We had stage parents, we had money issues, addiction issues, the loss-of-fame issues, and trying to find our own identity separate and apart of the image we were known for."
For more information about AMC, visit minorcon.org.