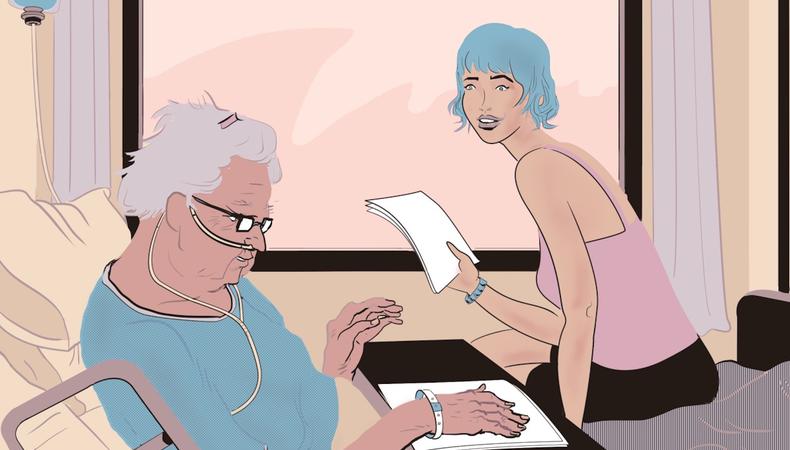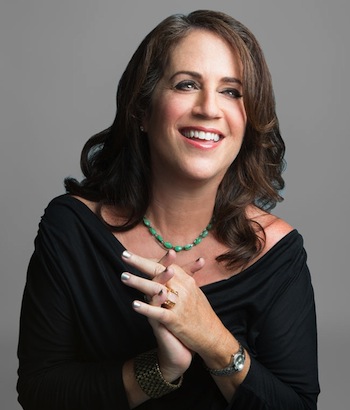 As an actor you are constantly striving to be better. You train consistently, audition, research, and hone your craft. But an often-neglected element of being a better actor is being a better human. One way of doing this is by volunteering your time.
You might say, "Marci, my day is booked from the moment I wake up to the moment I go to sleep! How can I find the time?" Here's my proposal: Make the time.
Recently, I had the pleasure of attending a charity event for the Motion Picture & Television Fund. For those who aren't familiar with the Fund, the MPTF has been helping Hollywood take care of its own for over 90 years.
According to the Fund's site: "MPTF was created by Hollywood's earliest entertainment luminaries, such as Charlie Chaplin, Mary Pickford, Douglas Fairbanks, and D.W. Griffith, people who realized the need to reach out to those in the entertainment industry who fell upon hard times. It began with a simple coin box in Hollywood in which entertainment industry workers would deposit spare change for fellow colleagues."
To volunteer at the Fund you have to be in the industry, and there are different background checks depending on how you want to be engaged as a volunteer. There is a gorgeous piece of land in Woodland Hills, Calif., called "the campus" where people within the industry (i.e., actors, grips, storyboard artists) live with different levels of assistance. As a volunteer, depending on what skills you bring to the table, you can work on campus or in-home.
Imagine sitting with 102-year-old actor Connie Sawyer and hearing stories about her experiences working on such films as "When Harry Met Sally..." or "True Grit." I guarantee you will become a richer person for having met and talked to her, along with all the others involved in the program.
Find something near and dear to your heart when you're looking for a place to volunteer. The Fund is just one example. As many of you know, I'm a big animal person. Years ago, I trained my dog Savannah as a certified therapy dog and we visited patients in hospitals. It was emotionally grueling and physically exhausting. But to see the looks on their faces when we arrived was the most rewarding volunteer work I've ever done. That my dog and I could change a person's day—even for a minute—made a huge difference. It's a win-win for both of us. It made my heart break wide open, in the good way, and made me a better person.
When you are being of service you are not thinking about yourself and you are giving of yourself. You learn empathy, which you can then use to flesh out the characters you play. When you simply apply this thought process to your auditions, you will be a better actor because it's not all about you. You've taken the focus off of you and placed it on the project. You are there to serve your character, the words, and the craft.
Like this advice? Check out more of Marci Liroff's articles!
Known for her work in film and television, producer and casting director Marci Liroff has worked with some of the most successful directors in the world such as Steven Spielberg, Ridley Scott, Mark Waters, Christopher Nolan, Brad Bird, and Herbert Ross. While working at Fenton-Feinberg Casting, she, along with Mike Fenton, cast such films as "A Christmas Story," "Poltergeist," "E.T. – The Extra Terrestrial," "Indiana Jones and the Temple of Doom," and "Blade Runner." After establishing her own casting company in 1983, Liroff cast "Footloose," "St. Elmo's Fire," "Pretty in Pink," "The Iron Giant," "The Spitfire Grill," "Untamed Heart," "Freaky Friday," "Mean Girls," "Ghosts of Girlfriends Past," "Mr. Popper's Penguins," "Vampire Academy," and the upcoming "The Sublime and Beautiful," which she produced as well.
Liroff is also an acting coach, and her three-night Audition Bootcamp has empowered actors to view the audition process in a new light. The class spawned an online course available at Udemy entitled "How To Audition For Film and Television: Audition Bootcamp".
Visit Liroff online at marciliroff.com, follow her on Twitter @marciliroff and Facebook, and watch her advice videos on YouTube. You can also read her blog.