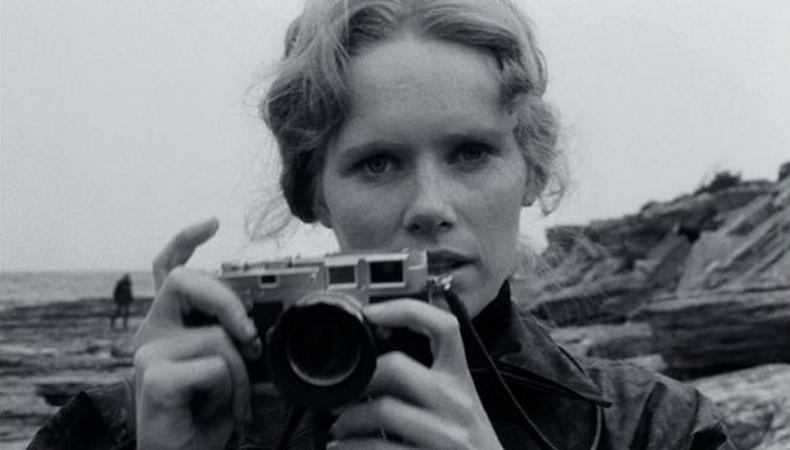 Brace yourselves! 2018 is your year. It's going to be great but very occasionally, you'll need a break from your own amazing-ness. The New Year is here offering a new chance to discover the fun the city has to offer.
Get singing.
As performing artists, it's almost a contractual obligation to like musicals, right? Well if you are a fan, you might enjoy 'A Night at the Musicals' at 7 p.m. on Jan. 2, starring drag superstars Le Gateau Chocolat and Jonny Woo. Plus raucous Sing-a-long section. (Tickets: £20)
Get prepared.
This is your book-now-or-regret-later moment. The woman described as "one of the greatest screen actors of the modern era", Swedish legend Liv Ullman, is at the British Film Institute on Jan. 19 to talk about her career and working with Ingmar Bergman. (Tickets: £15)
Get artistic.
Breaking news for all you budding fine artists out there! Jan. 4 is THE day when the Royal Academy starts taking submissions for the 2018 Summer Exhibition. (Free)
Get kitted out.
New Year means a new kit, right? Change your environs and you can change your mindset. So pop down to Dalston's epic Big London Flea and pick up some vintage bargains hidden amidst the 50 stalls. (Free)
Check out Backstage's London audition listings!