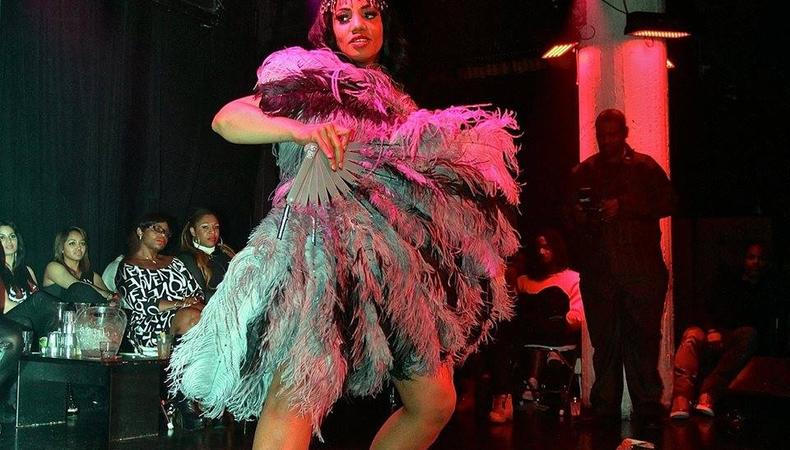 Pop goes erotica; Baby Boomers get a sense of humor; and there's someone to watch over George Gershwin. It's this week's Texas Events Roundup.
The Sweet Spot: A Night of Pop Erotica
The Sweet Spot features the world's best performance poets, live body art, burlesque, fashion, musicians, DJs, comedians, and more this Saturday, June 13, 2015 at Austin's Spider House Ballroom. Come experience the sexier side of life with exciting new performances every time.
Baby Boomer Comedy Show
Baby Boomers are an easy target for yuks, so that's why the Wyly Theater is hosting the "Baby Boomer Comedy show"—90 minutes of stand-up focusing on work, family, do-it-yourself projects, and many other topics that baby boomers and their families can relate to. And since it's clean, boomers can bring the kids … and grandkids. Takes place Saturday, June 13, at 7 pm.
George Gershwin Alone
George Gershwin's genius and fascinating life are celebrated in this remarkable comic evening called "George Gershwin Alone." The show includes "Someone to Watch Over Me," "Summertime," and "I Got Rhythm"—a tribute to the American songbook and to an extraordinary character. Runs through June 21.
Inspired by this post? Check out our Texas audition listings!