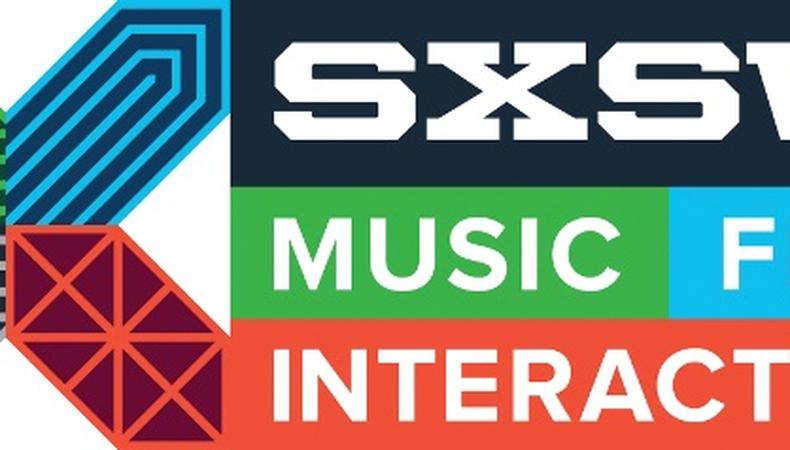 From March 13–21, this year's SXSW panels will run the gamut from talks with creators in film, Web series, and television to in-depth discussions about redesigning the viral video formula in "Online Success Without Cat Videos or Crotch Hits." Here are seven we're really looking forward to!
GENIUS OR NARCISSIST: CHALLENGES OF SELF-PRODUCING
Cristela Alonzo, standup comedian and star of "Cristela," will participate alongside Fusion anchor Alicia Menendez in a panel discussing writing and producing for yourself. Where do you draw the line between being labeled a zeitgeist and navel-gazing? The panel will pose questions about distribution channels and their respective challenges; the Millennial generation's obsession with documenting their lives; and the rise of self-production among women and people of color.
HOLLYWOOD TO SILICON VALLEY: MAKING A MEGAHIT
Panelists including the head of TV at Twitter and COO of BBC Worldwide North America will talk about what makes big hits on the big and small screens. The success of Netflix and BBC America's "Orphan Black," as well as the power of the producer-writer relationship, will generate debate.
DIY THEATRICAL DISTRIBUTION FOR INDEPENDENT FILMS
Participate in this conversation with indie filmmakers such as directors PJ Raval ("Before You Know It"), Andrew Matthews, and Katie Graham, and producers Sara Giustini and Annie Bush, about successfully releasing your independent film in theaters either partially or entirely DIY.
WHO'S GOING TO FUND YOUR WEB SERIES
In the age of the Internet, it's imperative actors take their careers into their own hands, and what better way than with a Web series? Learn tips and tricks for success, new funding distribution developments, and the ins and outs of community building. Panelists include Jay Bushman, creator of Pemberley Digital's "Welcome to Sanditon"; Marc Hofstatter, head of film at Indiegogo; and Karim Ahmad, senior digital content strategist for Independent Television Service.
ONLINE SUCCESS WITHOUT CAT VIDEOS OR CROTCH HITS
Trying to create content exclusively for the Web? Online production company Rooster Teeth will sit down with YouTube success Zach Anner to explore new ways to make a viral hit. There will be in-depth descriptions about production, marketing, monetization, and soul preservation (meaning not stooping to the level of the panel's title).
STUDIO STAR POWER: HOW CASTING REALLY WORKS
Head casting directors at Disney, Fox, and Paramount sit down to share advice for actors as well as filmmakers about the audition and casting process. They will also shed light on the studio system, the pros and cons of working on indie projects, and how to build relationships with producers, directors, managers, executives, and agents.
INDEPENDENT DIRECTORS ON WORKING WITH ACTORS
Maybe it's the creative freedom. Maybe it's the relationship they build with their cast before the film. Maybe it's the (usually) higher stress levels of a small budget that encourage a more intimate relationship between indie film directors and their actors. Four award-winning helmers, including David Zellner ("Kumiko, the Treasure Hunter") and Kat Candler ("Hellion"), will talk about character development, handling improv, unusual casting processes, and how their acting has influenced their directing.
SO YOU WANT TO MAKE A MIDNIGHT MOVIE
Chat about the ups and downs of the midnight moviemaking business with genre filmmaking experts that include VP of acquisitions at Magnolia Pictures Peter Van Steemburg, director-producer Jason Eisener, and others. Everything from early developmental stages all the way through sales and distribution will be covered.
SHE-RUNNERS: HULU'S FUNNY WOMEN CREATING TODAY'S TV
Women comprised 28 percent of creator roles in 2012–2013, according to the San Diego State's Center for the Study of Women in Television and Film. This panel brings together four of them, including the co-creator and writer for "Deadbeat" Cody Heller; Beatrice Springborn, head of originals at Hulu; and co-creators and stars of "Hotwives of Orlando" Danielle Schneider and Dannah Phirman. They'll be addressing the challenges and stereotypes about women working in the comedy sphere. There will be laughs.
Inspired by this post? Check out our audition listings!