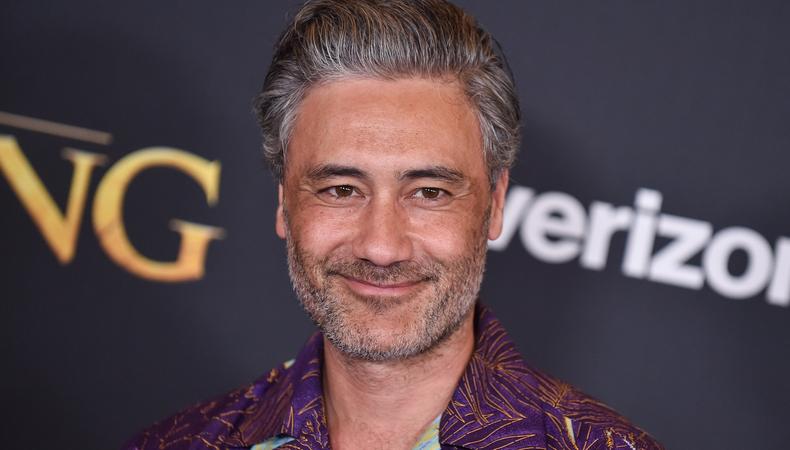 Stay in the loop on industry and casting news with our write-up on who's been slated for recent film and television roles!
"Next Goal Wins"
Taika Waititi is out to score with another big film. The director, whose latest tryst with Disney, "Thor: Love and Thunder," has garnered him another Marvel blockbuster, isn't stopping at superheroes. The New Zealand native is going for a different kind of underdog story, one with roots planted in reality. His new directing project, "Next Goal Wins," which he also co-wrote, is being adapted from a 2014 documentary of the same name. The film will follow the national soccer team from American Samoa, whose yearslong losing streak garners the attention of a Dutch-American coach. He takes the team from the bottom of the bracket to qualifying for the 2014 FIFA World Cup. Fox Searchlight is behind the film that has yet to attach any actors to the project. The drama has, however, called Betty Mae Casting to the field to assemble talent. Production is set for the end of October in Hawaii.
"Cinderella"
With Disney giving its old animated features the live-action treatment, it's up to Sony Pictures and Camila Cabello to take a swing at a beloved classic after the Mouse revamped the tale in 2015. The rags-to-riches love story has been made and remade over the years on film, onstage, and even on television, but Cabello is looking to take the glass-slippered damsel into a new era. The film, whose full plot is being kept under lock and key, is said to be a fantastical, modern, musical retelling of the well-known fairy tale. James Corden, who is also producing the film, is credited with conceptualizing the project before passing it off to "Pitch Perfect" writer Kay Cannon, who will also step in to direct. While Cabello is the only talent currently attached, Broadway powerhouse Telsey + Company will take charge of casting. Production is slated to start in January 2020 in a currently unannounced location.
"Sweet Girl"
Jason Momoa is heading to Netflix with his Pride of Gypsies production banner. The "Game of Thrones" and "Aquaman" star is switching gears to take on a film about family and revenge. The project will follow a father who is out to take down the mysterious cabal responsible for his wife's untimely death. While he's seeking vengeance, he must also protect the one thing he cares most for: his daughter. The project, with a cast being assembled by Denise Chamian, has only locked down Momoa to star. Brian Andrew Mendoza is directing, and production starts in November, so Chamian will be on the search for talent before then. Philadelphia is currently set to host the shoot.
For the latest news, check out backstage.com/resources to find thousands of production listings, casting directors, acting classes, agents, and more!
This story originally appeared in the August 22 issue of Backstage Magazine. Subscribe here.