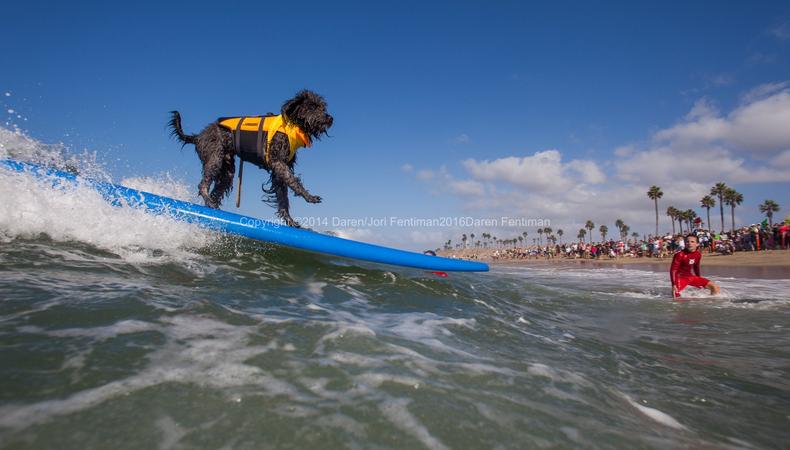 Honesty time: Everything revolves around the weekend. But just because you take some time off to unwind doesn't mean you have to stop learning or growing as an actor. This week, we have a selection of activities that are both inspirational and downright fun, even when you're working away and honing your craft. Grab your calendars, and get ready to pack your weekend full of exceptional events!
Learn the inside scoop about one of L.A.'s funniest clubs.
Los Angeles has no shortage of famous venues. One of the most important places for performers over the past 50 years is the Improv, a storied comedy club in Hollywood that's seen everyone from Richard Pryor to Judy Garland. On September 22, join author Budd Friedmann as he discusses his new book, "The Improv: An Oral History of the Comedy Club That Revolutionized Stand-Up" at Book Soup and take home a copy; you'll probably pick up a few showbiz tips from legends he interviewed. (Free)
Learn that all things are possible creatively.
Think of two random entertainment entities and combine them. If you thought of Weird Al and burlesque, you're in luck! Head over to Club Fais Do-Do for "Al-Stravaganza! A Burlesque Tribute to Weird Al" and join San Fran-based troupe Tight N' Nerdy (ha) and local dancers for a tribute to the parody king himself on September 22. So, the next time you have a crazy idea for your next project (Elizabethan Hobbit, anyone?), take inspiration from these guys. Anything is possible! (Tickets: $15-25)
Take a class alongside filmmakers.
Dedicate part of your Saturday to brushing up on your craft. Join instructor Peter Valentino for a "multi-layered" three-hour class on September 23 that combines actors, writers, directors, and filmmakers. Getting a tiered perspective will help you contextualize your performance the next time you're on set, and learning a bit about what goes on behind the camera will only benefit your skills in front of it. (Tickets: $0-5)
Find out if dogs can really surf.
You guys, it's back! Some Angelenos wait all year for the Surf City Surf Dog Competition in Huntington Beach. If you're dying to see cute pooches hanging ten, make sure to stake your claim on the shore on September 23. If you don't have your own pup, enjoy watching the assemblage of surfing canines from all over the world. It's just the weekend escape to make you believe that all things are possible, even surfing dogs. (Free)
Discover the evolving history of a silent classic.
Get ready for some film-ception: Filmmaker Peter Brosnan's documentary "The Lost City of Cecil B. DeMille" centers around one of DeMille's most extravagant flick, the silent-era version of "The Ten Commandments." When the epic wrapped production, the film crew simply buried the massive sets in the sand on location in California. Brosnan went on a quest to find them and documented the entire process, government red tape and all. See if he succeeded at a screening at the Egyptian Theatre on September 23. (Tickets: $12)
Check out Backstage's Los Angeles audition listings!