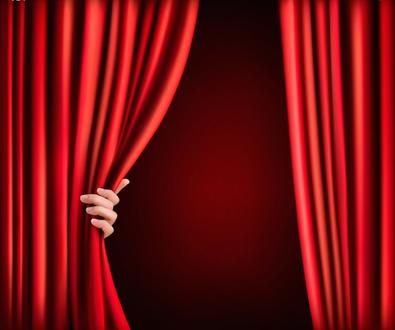 This will be your year, and we want to help! Our Backstage Experts are full of amazing advice to help move your career forward, and we wouldn't want you to miss one drop of it. Here are five tips to keep in mind during the week ahead!
Don't wait for opportunities to come to you.
"Last year I took one of my acting classes and we started shooting two-to-three-minute original short scenes. Was that hard? Hell yes. Did I have to beg for favors? Yes. Was it worth all the extra time? Yes. Actors got more scenes for their reels, wrote, and starred in their own stuff. There is absolutely no shame in that. Plus we now have over two million views on the YouTube channel. Get busy. Write. Create. Shoot. Perform. Who knows what can happen. But the days of waiting for auditions are over." —Sara Mornell
Rid yourself of fear!
"Don't operate out of fear! Everyone in this business has his or her own fears, but if you walk in the door smelling of it, they will shun you because fear can be contagious. Fear makes you tighten up. Remember, emotion is like blood: If you are tense it cannot flow." —Joan Sittenfield
Don't be a slave to the sides.
"The character is your goal, not the delivery. And the sides are a guide to the character.—a tool for the actor—not a list of commandments. Do not approach the sides as if they are written in stone. Do not be a slave to the writer's notes on rhythm—their instructions to pause, shout, or be angry." —Greg Apps
Write your eulogy.
"This is not just a list of goals or aspirations, but an honest account of what your life would look like if [this year] was your last year on earth. Forming this account as a eulogy adds the extra urgency that occurs when we remind ourselves that this life is fleeting and is going to end. We all know we're going to die, but I find that very few people live from that fact and use it to enhance the quality and meaning of their lives." —Craig Wallace
Take advantage of free theater.
"Attend every free show that you can (community theater, Off-Broadway)! You will see some bad ones that you will learn from, but also some great ones. Everything you see is an opportunity to learn. Are you particularly impressed by someone? Ask who they trained with and where." —Jackie Reid
Like this advice? Check out more from our Backstage Experts!