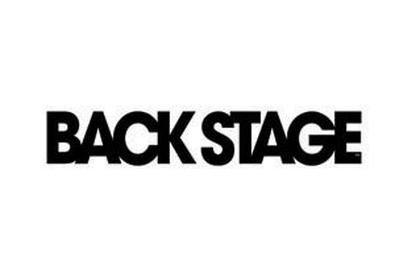 Back Stage wants to know:
In the New York and Los Angeles, who are your favorite acting teachers, photographers, vocal coaches, and more?
The results will be collected and published in the June 14th issue of Back Stage.
Complete the survey for the city closest to where you live.
Back Stage New York Readers Choice Survey
Back Stage Los Angeles Readers Choice Survey
Thank you for your help. Have a great day!