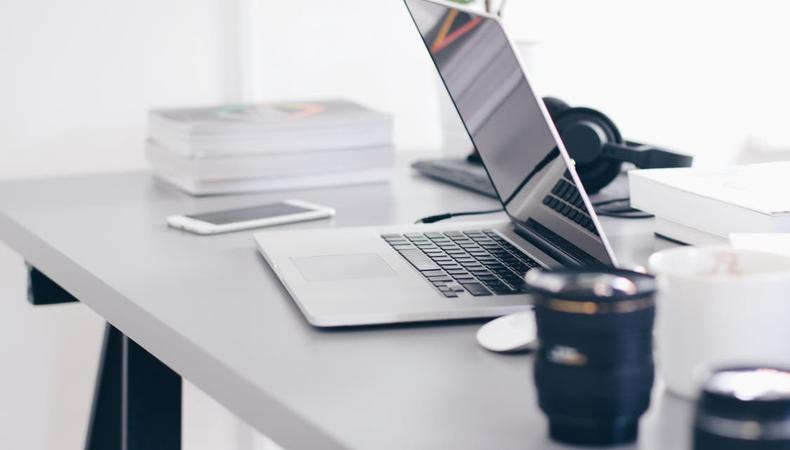 You already know Backstage is the go-to for any and all information pertaining to your craft. But now, you have the chance to get in on the action with the Backstage Community Forum. Here, you can engage with others in your industry, as well as teachers, experts, and, yep, even agents and casting directors. Below are some of this week's most interesting new topics; drop a reply or post a new thread. Either way, fire up that keyboard and get involved right here!
Is it considered unprofessional or bad in a way to take your own headshots?
"I don't think I can afford professionally done headshots at this time. Right now I'm just looking to apply to work as an extra. I enjoy photography and I don't mind taking my own headshots with my own camera. Of course, I would put effort into taking these portraits. I would pay attention to the framing, lighting, and background in each photo, and I would put personality in them.
"However, for some reason, I have this anxious feeling that doing so would be considered unprofessional and/or the wrong idea. Obviously, if the pictures I take don't come out right (which is most likely), no matter how hard I try, I would definitely put money into hiring a professional photographer. Although, wouldn't it just be a practical, inexpensive, and easy way to get headshots if I know what I'm doing and the pictures eventually turn out well?
"I know this is a pretty stupid and weird question, but please bare with me on this because I do feel anxious about this for some reason." —thatguykev
Not granting permission to use the footage?
"Hi. I recently played a role in a student film (no pay, haven't signed a release form either). I didn't like the culture on set and the direction that the film started to take. What can I do to not allow them to use the footage of me that they made? I appreciate the advice thank you." —DeepBoop
Trying to learn British/Irish/Scottish/Australian/Kiwi accent—what are some good resources?
"I've been working on learning different English accents (I'm American), to help expand my range - I'm having some trouble distinguishing between the various accents and dialects and would appreciate any tips or resources that could help me." —TomSnout
Questions about acting? Join the Backstage Forums right here!