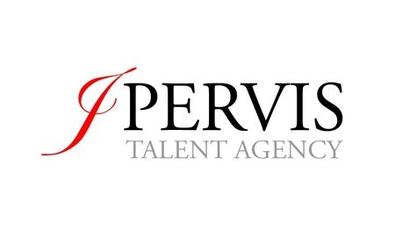 Since 1996, Joy Pervis has built a powerful reputation for discovering superstar caliber talent, and also re-launching former stars' careers through her company, J Pervis Talent.
Asked what she looks for in a new client, Pervis says, "Uniqueness. Individuality. What this person brings to the table that no one else can. That's how you create a standout."
Based in Atlanta and boasting a client roster that spans both coasts, Pervis has watched the level of competition increase dramatically over the past 10 years. "With casting directors being able to view thousands of self-taped auditions now for a single role, actors must be able to compete at the highest level. They're competing against the best in the business. The skill set has to be there."
Pervis was one of the busiest agents in the Southeast before, but now with the explosion of work in and around Atlanta, her days seem to never end. "The downside to all of this work is we have less time to really spend with the talent; the upside is of course that we get to fulfill our job—helping talented people get work. There's so much more opportunity out there now to work—with the number of networks and other outlets, it's hard to find an end to the day."
Pervis goes on to say, "I tell everyone, from beginning actors, actors in the early stages of their careers, to those looking to get back into the business: Get in class, work with a coach. If you're going to have a career in this industry, prepare to be in it for the long haul. Don't be fooled by the misconception of overnight success. Most actors you see who get a big break have been steadily working at their craft for years." She adds, "Social media has now become a factor in casting. While your technique needs to be strong you must also be computer and business savvy, and be actively using and promoting yourself via social media. More followers are a plus to a producer...our industry thrives on youth culture so no matter at what age you are in life it's important that you're able to be current."
While she does consider producing a possible role for her in the future, right now Pervis is quite content, "I love being an agent. It's never dull. One minute I'm riding the biggest high from a major booking and in what seems like the next breath, I'm needed to play my part in keeping a job from imploding. Just like the actor—my victories and my defeats are both short lived. We prepare for both. We get stronger from the defeats, we stay in the moment, and we savor the victories."
Inspired by this post? Check out our Atlanta audition listings!