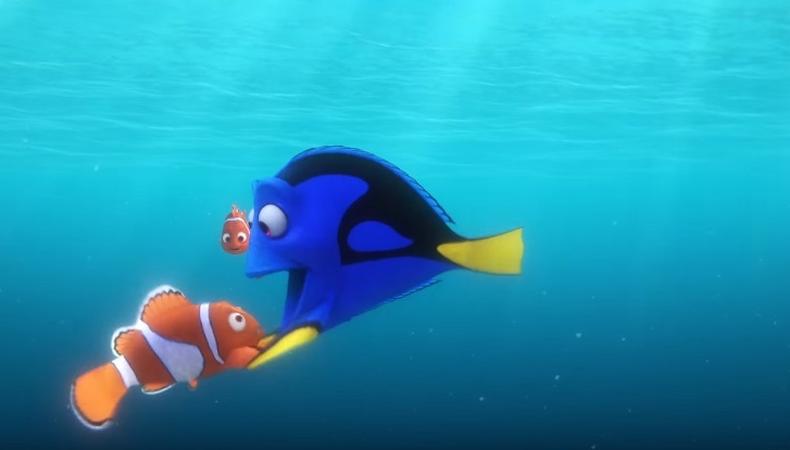 In honor of Disney's "Zootopia" hitting theaters this Friday, March 4, we've rounded up 10 of our favorite animated animals and the voice actors behind them! From Disney classics like "The Jungle Book" to modern favorites like "Kung Fu Panda," check out our top talking dogs, lions, and donkeys below.
1. Judy Hopps, "Zootopia" (voiced by Ginnifer Goodwin)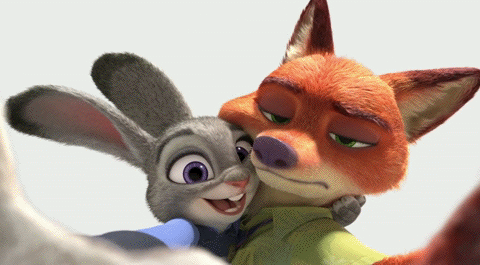 As the protagonist to Disney's latest animated marvel, Judy Hopps is the first bunny to join Zootopia's police department and is eager to prove herself as a force to be reckoned with. Goodwin brings her trademark everygirl charm to the role. Don't miss it!
2. Baloo the Bear, "The Jungle Book" (voiced by Phil Harris)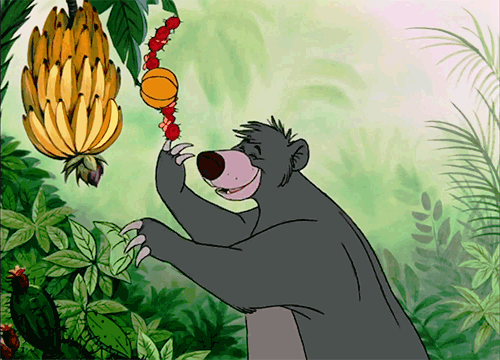 This happy-go-lucky singing bear is hardly Harris' only time working with Disney. The late actor also voiced O'Malley in "The Aristocats" and Little John in "Robin Hood," but he won our hearts as Mowgli's jolly, furry friend who teaches him the ropes of the wild.
3. Remy, "Ratatouille" (voiced by Patton Oswalt)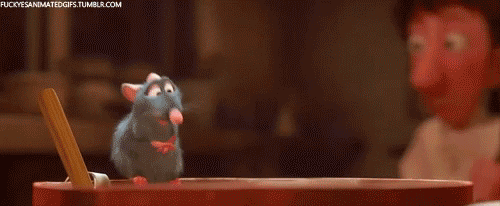 Sure he's sewer dwelling, but this beloved rodent's culinary talents would make it hard for anyone to turn him away from the kitchen.
4. Po, "Kung Fu Panda" (voiced by Jack Black)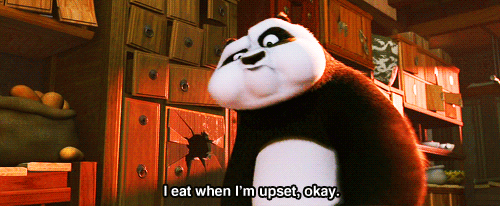 This DreamWorks franchise is such a hit thanks to its entire cast of lovable animals, but as the kindhearted (and sometimes pea-brained) panda, Po, Black holds the whole thing together.
5. Donkey, "Shrek" (voiced by Eddie Murphy)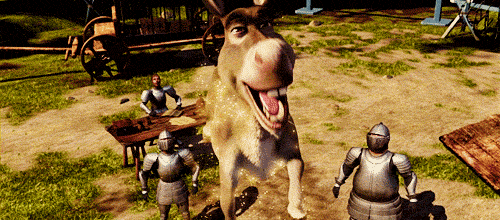 As the titular Shrek's right-hand man, Donkey, Murphy gives one of the best voice performances of recent memory.
6. Scar, "The Lion King" (voiced by Jeremy Irons)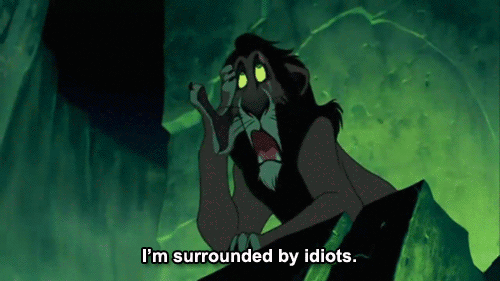 Our faves aren't always the heroes! Irons is all cunning and malice as Mufasa's brother (and eventual killer), Scar. Few voices could outshine the inimitable James Earl Jones as the king of the lion pride, but time and again, it's Irons' Scar that steals the scene.
7. Brian Griffin, "Family Guy" (voiced by Seth MacFarlane)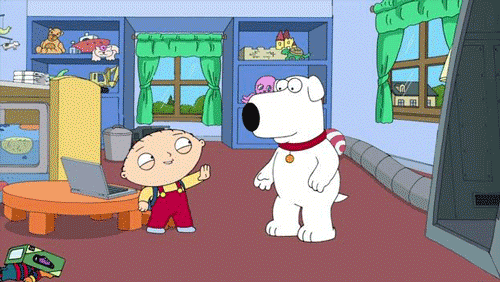 Despite being the Griffin family's dog, Brian likely has the highest IQ of the lot. As one of the many characters voiced by creator MacFarlane, Brian often acts as the moral compass to the series—his love of dry martinis aside.
8. Dug, "Up" (voiced by Bob Peterson)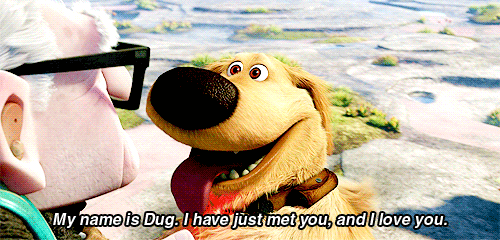 Dug the dog's love of squirrels is only matched by his love for human companions Carl and Russell, perfectly personifying the reasons canines dumb and smart, big and small are man's best friend.
9. Spider, "James and the Giant Peach" (voiced by Susan Sarandon)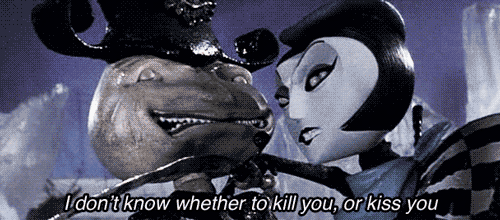 This 1996 adaptation of the Roald Dahl classic has taken on a certain cult status, and with good reason! Dark, campy, and simply magical, its cast of characters includes multi-legged critters abound. We're partial to Sarandon's sultry take on the ravishing Spider.
10. Dory, "Finding Nemo" (voiced by Ellen DeGeneres)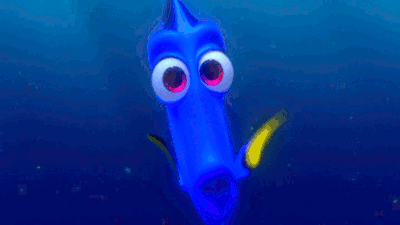 No list would be complete without this forgetful fish and the Emmy winner behind her. Audiences loved Dory so much that she's getting a sequel this summer! June can't swim here fast enough.
Inspired by this post? Check out our audition listings