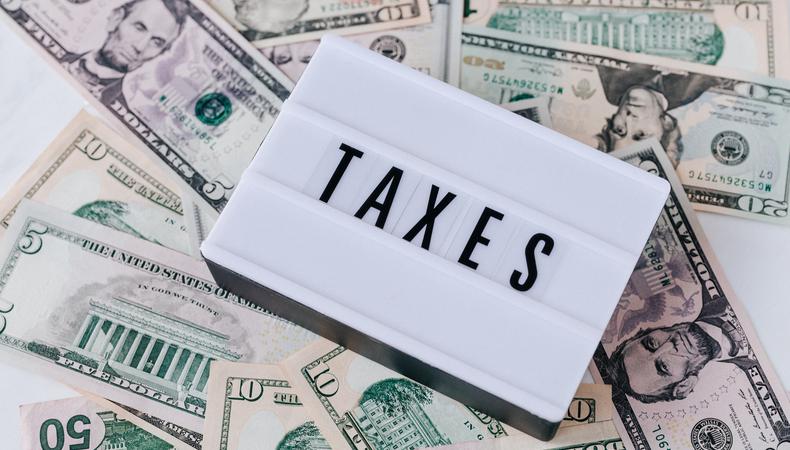 You already know Backstage is the go-to for any and all information pertaining to your craft. But now, you have the chance to get in on the action with the Backstage Community Forum. Here, you can engage with others in your industry, as well as teachers, experts, and, yep, even agents and casting directors. Below are some of this week's most interesting new topics; drop a reply or post a new thread. Either way, fire up that keyboard and get involved right here!
Anyone ever worked as an actor in Canada? Getting slammed by taxes…
"I was in a commercial that shot in late 2018 and ran both in 2019 and for a cycle earlier this year. I have had an immensely difficult time finding tax professionals who both know how to file for actors AND for Canadian income. Though my gross income seems substantial, that's before 23% gets taken out from Canada, 10% each for my agent and manager, and then still, I owe to the Fed, State, and NYC for taxes...on the gross.
"Filed an extension and then my return on Oct. 15, but my liability is huge and frankly, I can't afford it. If it wasn't for the P&H contributions, it wouldn't have been worth it at all. Does anyone have insight on how this is navigated, or can recommend a good accountant who would? I'll owe next year, as well.
"And yes, I know a message board is not the best place for recs. and tax advice, but everyone I've talked to has different and inconsistent info. So far, that's included talking to SAG-AFTRA, ACTRA, my agent, the payroll company, OTHER payroll companies in Toronto, and various actors and accountants." —Stampy_Jr
Audition monologues?
"Hi friends!
"I'm currently in the process of auditioning for colleges, and had a self-tape ready, but the requirements on the actual application were different than the ones on the website, so I'm back to square one. I need your help to find two contrasting, contemporary monologues from plays published within the last 15 years. I'm a 17-year-old girl so anything that fits those guidelines is welcome.
"Thank you in advance for your help, I'll take anything I can get." —keyz
What's the acting scene in Seattle?
"I hope this is the appropriate place to post this! I'm currently a model/actress working in Japan (I'm also currently a college student taking classes remotely) and have gotten a couple television roles over here. I also don't currently have an agent. I have to make a decision in the next couple of months whether or not I want to move to Seattle for at least the next several months or not. I know I eventually would like to pursue acting in the states, so I guess my question is, can anyone tell me about what the acting scene—specifically in television and film—is like in Seattle? I know there won't be as much as Los Angeles and it seems that theater and commercials are more of the focus over there, but does anyone have any advice or information that would help me make this decision? Just FYI, I have citizenship so getting a visa is not an issue or anything. Thanks!" —Meowforum
Get live details from people at real auditions and callbacks on Audition Update!