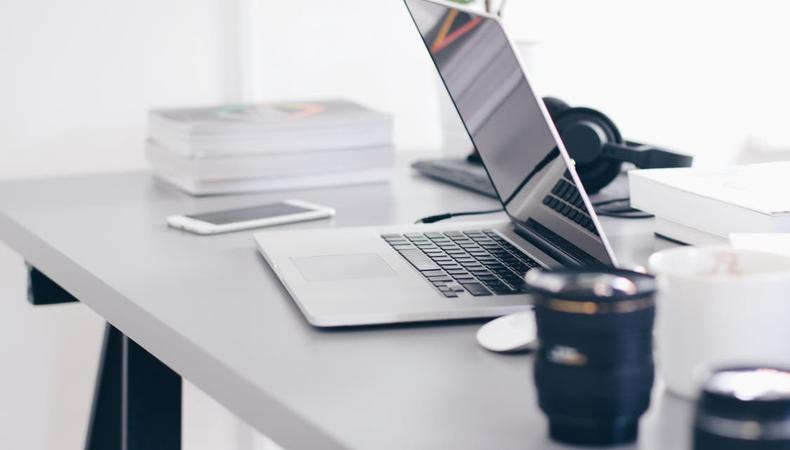 You already know Backstage is the go-to for any and all information pertaining to your craft. But now, you have the chance to get in on the action with the Backstage Community Forum. Here, you can engage with others in your industry, as well as teachers, experts, and, yep, even agents and casting directors. Below are some of this week's most interesting new topics; drop a reply or post a new thread. Either way, fire up that keyboard and get involved right here!
Question about taxes:
"So I've been acting full time for the last few months and I just learned that since I'm self employed, I am able to make business deductions on my taxes. I really want to be able to get a good camera so I can record auditions from home and maybe start filming my own stuff, but some of the stuff I looked up says I can't claim technology as a business expense, though I'm not sure if there are any exceptions. Any veterans here who could give me some insight?" —MGCMN
Column ideas for 2018?
"Hey, everyone. Let me know if you have any subjects you'd like covered in my column during 2018. I'd love to hear from all of you.
"Thanks and have a great holiday!
"SAM" —SecretAgentMan
D.C., MD, VA-Area Agents/Managers + Training:
"My daughter is 13-years-old and has been acting since age 5. She has been in many theatrical productions and has been in 2 indie films. We are wondering if anyone knew of professional resources in the DMV for child and teen actors, especially agencies. For a little over a year, we have been signed with a local agent who has only sent my daughter on around 5 auditions and hasn't booked her anything. We've done our homework and don't know of any agents in the DMV area who represent her age group. All of the experience she has had is through casting websites and local Facebook groups. If you know of any agents or managers, please let us know. Also, we are looking for a new vocal teacher and a photographer to update her headshots. Any names of agencies, managers, coaches, photographers, theatres, casting directors or any advice would be wonderful!" —username