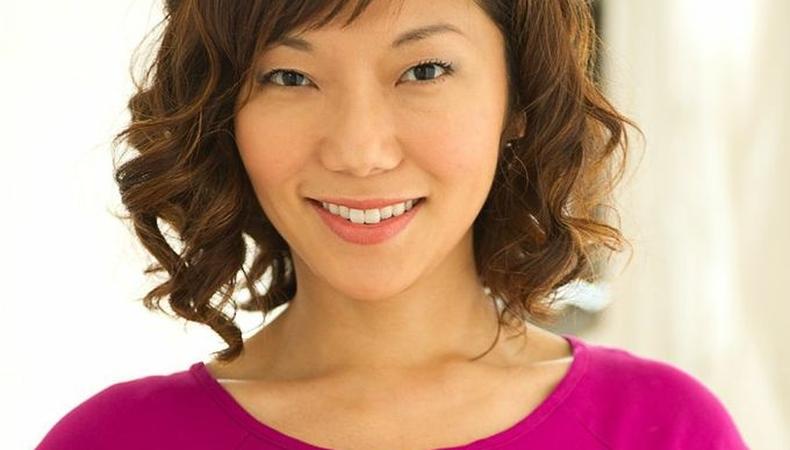 Seven actors are about to embark on career adventures, having been named by Theatre Communications Group the 2013 recipients of William & Eva Fox Foundation Resident Actors Fellowships. The program awards cash grants to actors and places them with host theater companies from around the country, where the performers work to hone their crafts. This year the Fox Foundation, working with TCG, awarded grants totaling $217,500.
Five up-and-coming actors will receive Extraordinary Potential Fellowships, which will provide each with $15,000 in grant money and an additional $10,000 toward student-loan relief. The recipients are Sun Mee Chomet (who will be hosted by Mu Performing Arts in St. Paul, Minn.), Cindy Im (TheatreWorks, Palo Alto, Calif.), Jennifer Kidwell (Pig Iron Theatre Company, Philadelphia), Orlando Pabotoy (Ma-Yi Theater Company, New York), and Daniel Robert Sullivan (Roundabout Theatre Company, New York).
Two established actors—Evelina Fernandez (the Latino Theater Company at the Los Angeles Theatre Center, Los Angeles) and David Greenspan (Transport Group Theatre Company, New York)—will receive $25,000 awards as Distinguished Achievement Fellows.
"Since its inception, our partnership with Fox Foundation has created opportunities for actors to deepen their craft and advance their professional development through relationships with theatres around the country," Teresa Eyring, executive director of TCG, said in a written statement. "Our field thrives when artists are empowered to take time for creative risks and exploration, and this program creates the rare space in which they can do just that."