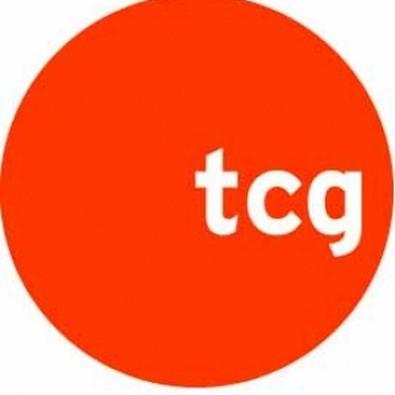 Since 1999, the Theatre Communications Group (TCG) has been leading the way in providing theater professionals with the latest research, statistics and teaching methods arts education. TCG recently released their "Special Report on Education 2011: Indispensable Resources," which reveals that workshops and classes in school have now become the most common form of arts education programming. The report compiles the essential arts education resources from the past year along with results from TCG's Education Survey 2011.
"The Special Report on Education 2011: Indispensable Resources highlights a growing body of research that supports the importance of arts in education," said Teresa Eyring, executive director of TCG, in a statement. "Additionally, the TCG Education Survey 2011 results help theaters and arts education professionals compare their programming, expenses and funding to field benchmarks to better serve their communities."
For the Education Survey 2011, 103 TCG member theaters were asked about their education programming including questions on demographics, staffing, expenses and income. Over 90 percent of respondents offered in-school workshops and classes, which were the most common forms of reported theater education programming. About 65 percent noted that they offer access to programs for economically disadvantaged students. In addition, 55 percent offer professional development in arts education for classroom teachers. Children who most commonly benefit from these programs are ages 12 to 18, with ages 5 to 11 being the second most widely served demographic. On average, the theaters that participated in the survey employed 3.1 full-time education staff, 2.6 part-time education staff and 19.9 artist educators.
The Special Report on Education 2011 was prepared by TCG's Laurie Baskin, director of government and education programs, as well as Alissa A. Moore, government and education programs associate.