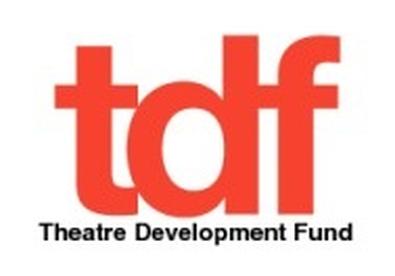 Are you new to the theater world and sometimes find yourself asking, "What does SRO mean? What is a breakaway? And where, exactly, is 'out front'?"
To answer these questions and more, the Theatre Development Fund, best known for operating the TKTS Discount Booths, has developed an online theater dictionary that launched today. The website, TheatreDictionary.org, uses short original films to explain the meaning behind common and not-so-common theater lingo. Broadway vet Denis O'Hare, perhaps best known for his work on HBO's "True Blood," appears in the welcome video on the website.
"We are always looking for new ways to reach artists and audiences," said TDF's Online Content Editor Mark Blankenship in a statement. "With the dictionary we are striving to create an entertaining, accessible reference tool...We also wanted to expand the theatre's role in the online world."
While some of the featured online videos were commissioned by TDF, many were created and submitted by arts organizations from across the country, include NYC's Signature Theatre, Actor's Express from Atlanta, Ga., and the Toronto Alliance for the Performing Arts. Currently, the website boasts 20 theater terms, such as "fourth wall" and "peas and carrots," and two new terms will be added each month. In addition to the expanding dictionary, there is also a blog which allows users to respond with comments, questions, or their own alternate definition.