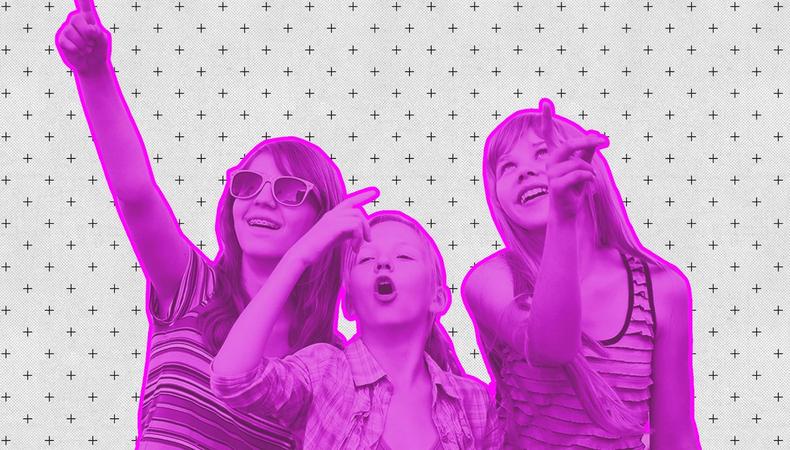 Q: I'm a parent of a teenage actor and I frequently drive them to auditions. I always stay during their auditions, but am I allowed to drop my child off and leave the building to work nearby while they are auditioning? I know parents of young child actors should always be there to supervise, but is it OK to leave a teenager in an audition room after they are signed in? —@username, Backstage Community Forums*
You should always accompany children under the age of 18 to every audition: bring them upstairs, wait in the waiting room while they audition, and then leave together. Minor children should always have an adult guardian over the age of 18 with them. Casting doesn't want a waiting room full of unaccompanied minors and, frankly, they shouldn't have that responsibility. To drop your child off at an audition and go work is unacceptable in any situation, and if casting finds out you've done so, there is a good chance they won't see your child again.
When my two kids were younger, there were several times I was late for an audition or callback and couldn't find a parking spot. So, as any stage parent can imagine, I freaked out. I sat in front of the building and waited until I saw another parent with a child around my child's age entering the building. I'd ask them if they were going to the same casting office and, if they were, if they wouldn't mind letting my child go upstairs and come back down with them. No one ever refused. As tempted as I was to send them up alone, I knew it was a bad idea—one that would likely land me in hot water with casting.
While we all understand work obligations, you still need to either attend the auditions or find someone who can stay with them during the audition. Think outside the box. Perhaps an older sibling, a family member, or another parent in the same boat who would be willing to trade off taking them could help. As a dedicated, supportive parent, I know you will figure it out!
*Submit questions for our Experts on Backstage's Facebook or Twitter accounts or via our forums page at backstage.com/forums!
This story originally appeared in the Nov. 28 issue of Backstage Magazine. Subscribe here.
The views expressed in this article are solely that of the individual(s) providing them,
and do not necessarily reflect the opinions of Backstage or its staff.