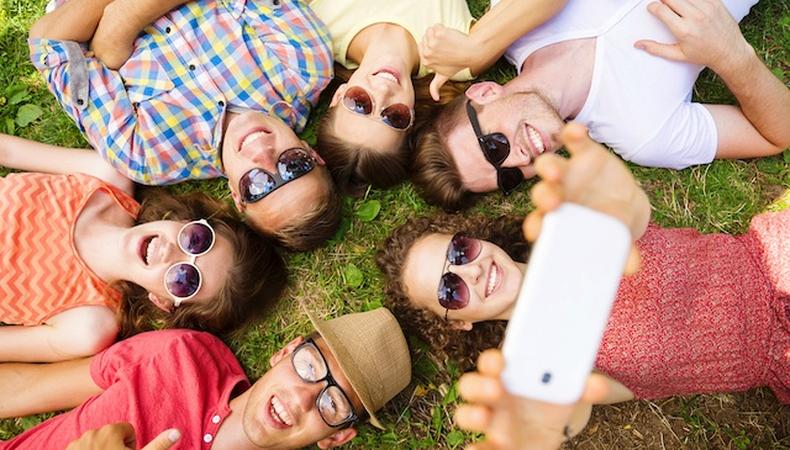 Do you know how often you should get your headshots taken? Professional photographer and Backstage Expert Luke Fontana (Luke Fontana Photo) says you should consider retaking and rebooting your headshots every 18 months–3 years. Exceptions are made more often if and when you make drastic changes to how you look—and that includes the natural (sometimes drastic) changes when aging. Teens, for instance, should get headshots every year because you're growing and maturing!
READ: How to Find the Right Headshot Photographer
Welcome to Set the Scene, Backstage's video series of advice for performers. We release new videos every Thursday, so be sure to subscribe to the Backstage YouTube Channel!