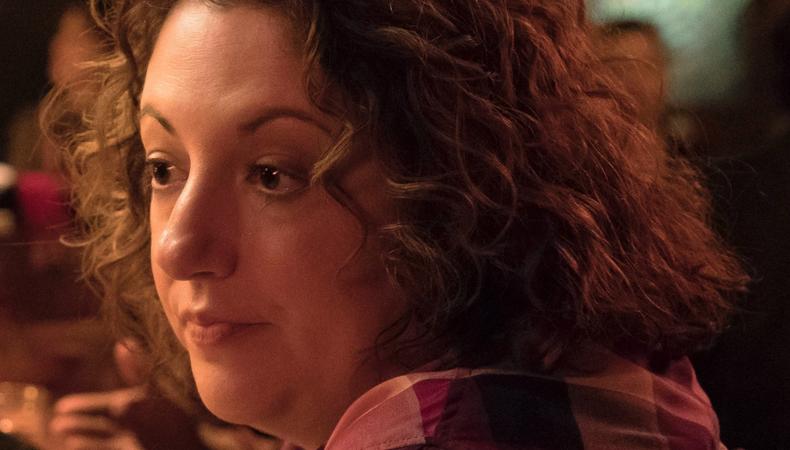 The following Career Dispatches essay was written by actor Rebecca Metz, who can currently be seeing co-starring on Disney Channel's "Coop & Cami Ask the World."
I recently wrapped work on Season 1 of my first series regular role: playing mom Jenna Wrather on Disney Channel's multi-camera comedy, "Coop & Cami Ask the World." A few weeks earlier, I was splitting my time between that show and a recurring role on "Better Things," a single-camera comedy on FX. Before that, I recurred on "Shameless," a one-hour comedy, and did a string of guest roles on one-hour dramas, including "This Is Us" and "Grey's Anatomy." Now that I have some downtime, I've been thinking about the adjustments we make as actors auditioning for and working on these different types of shows.
Any actor who wants to work in television should have a feel for the difference between multi-cam and single-cam. Multi-cam has a particular style; it's heightened and a little theatrical. Single-cam shows are all over the map, from the hyper-realism of "Shameless" to the high-concept, highly stylized "American Horror Story" to comedies that run from G-rated realism to raunchy and other-worldly. So how do you adapt to the style of the show you're working on at the moment?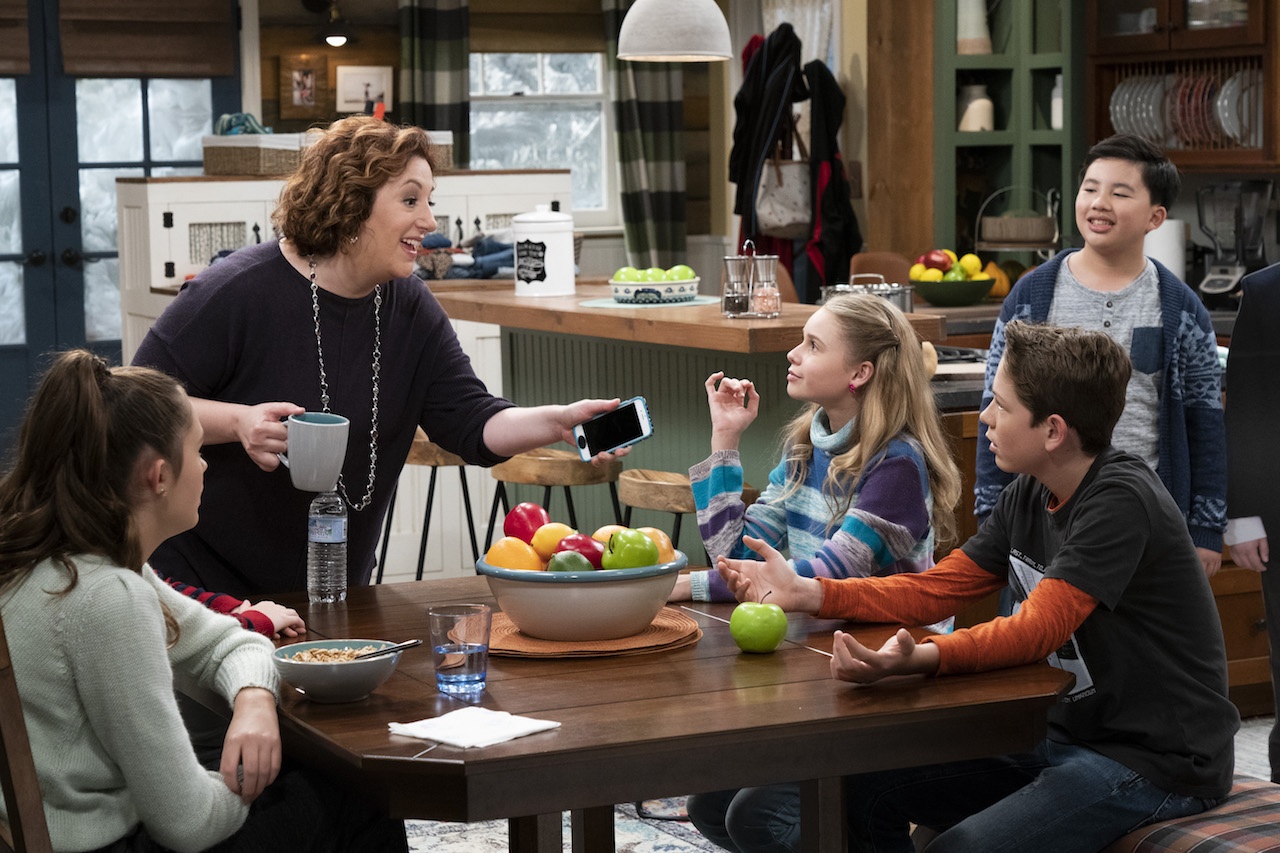 (Credit: Disney Channel/Ron Tom)
Watching a few episodes helps, of course, but that's not always an option. And even if it is, there's a difference between understanding a show's style as an audience member versus as an actor. To do that, go back to your training, where you learned that it all starts with the script. Is the language lush and wordy or practical and sparse? Where does it fall on the comedy vs. drama spectrum? Many shows aren't simply one or the other anymore. What does the pace feel like? As you get familiar with the sides or script, pay attention to clues in the writing that can give you a feel for the right performance style.
Once you've booked the job, working on a multi-cam show feels a little like workshopping a short play. You spend a few days rehearsing and doing run-throughs (guest actors may or may not be involved in rehearsals) as the writers keep refining the script. Then you spend one or more days shooting, sometimes in front of a live audience. Rehearsal and run-through days tend to be short, while shoot days can be longer. But in general, it's an easier schedule than single-cam. In terms of prep, it's important not to memorize too early so you can roll with the script changes. Shooting is mostly done on a proscenium, with four cameras (give or take) lined up in front of the set for each shot, like an audience watching a play. So if you have theater experience, those instincts—cheating out, holding for laughs, etc.—will serve you well in multi-cam.
READ: 6 Tips for Getting Cast on the Disney Channel
In single-cam, days are longer and things move quickly. There's rarely time to rehearse, apart from showing the scene to the crew and giving the cameras a chance to walk through each shot. As an actor, you should show up fully memorized on everything you're shooting that day and ready to deliver the same choices you made in the audition, unless directed otherwise. The cameras on single-cam shows (which often really use more than one camera) have much more freedom to move within the set. For actors, that means letting go of those proscenium instincts and working with the camera sort of like a dance partner.
At the end of the day, your job is the same no matter which category the show falls under. Honor the script, listen to your fellow actors, and live each moment truthfully according to the circumstances of the story. If you do that, you'll find yourself transitioning easily among different kinds of shows, and expanding your skill set—and credits—in the process.