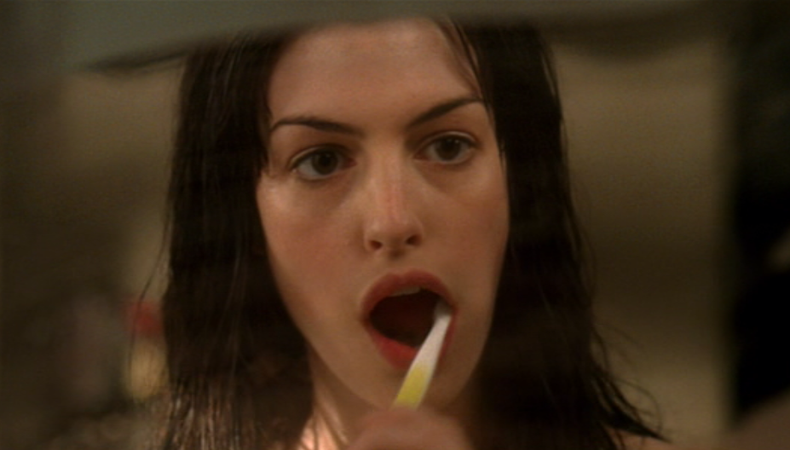 You already know Backstage is the go-to for any and all information pertaining to your craft. But now, you have the chance to get in on the action with the Backstage Community Forum. Here, you can engage with others in your industry, as well as teachers, experts, and, yep, even agents and casting directors. Below are some of this week's most interesting new topics; drop a reply or post a new thread. Either way, fire up that keyboard and get involved right here!
Morning routine before an audition in NYC?
"Hey guys! As many of you are non-Equity/EMC hustling actors, you probably have your morning routines down before heading into an audition. Can you walk me through what that looks like? I'd love to know the specifics like when you workout, vocally warm up, put your makeup on, center your body, practice your cuts, how you pack your bags, etc.
"I'm a recent grad, got my BFA in MT—did the whole thing. But now I'm in NY and I'm really tired of having a foggy mind in how to go about my days." —Theatercm
Getting comfortable doing headshots?
"Hi, guys!
"I'm looking at my headshots—and it's time for new ones. I'm not entirely happy with mine and I've received feedback that they're too 'senior portrait' looking anyways. Sigh.
"I know most actors love their photo sessions, but I'm actually super camera shy when it's just me in front of a camera. I'm trying to loosen up a bit before and get more comfortable. What do you do that helps you in photo sessions? What hurts a session for you? Any general tips? Thank you all so much!" —serenitymoon123
How are bit-part actors chosen in television and movies?
"Howdy,
"I'm jumping into showbiz as a hobby separate from my full-time job on my days off. I've schedule classes with Katt Shea, set myself up with three extra talent agencies, rented out some uniforms, scheduled a headshot and uniform photo shoot, and am preparing for formal acting classes at my community college in the spring. And! I am not looking to stand in line in front of you at that principal starring role at the audition. ;-)
"If I can carve out an OK, middle-class acting lifestyle eventually, I'll do it full-time, even if it is just bit-parts from time to time. Fortunately for me, I live in SoCal. My immediate goal is to get my SAG-AFTRA card via background acting. My long-term goal is to get to the point where I can do bit-parts—even if it is just a line or two, I'll be pretty content; you know, the random LAPD officer who takes the bad guy away after the hero detective chases, fights and cuffs him by saying something like, 'Let's go downtown, pal.'
"Out of curiosity, particularly regarding movie and television spots, how do individuals obtain bit-parts? Are they just chosen from extra castings or is there an actual audition outside the principal main and supporting actors? Scouring the Actors Access and Backstage casting calls, I see a lot of main and supporting actor openings and a few background actor gigs, but nothing regarding bit-parts.
"Thank you. And see ya on the set—behind you, in the corner, in the chair, reading last week's edition of SAG-AFTRA Magazine." —Timsierramist
Get live details from people at real auditions and callbacks on Audition Update!