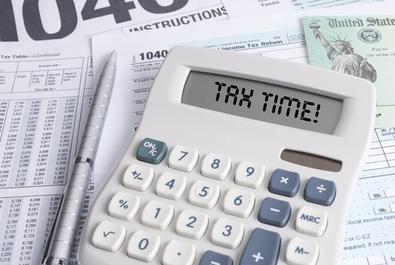 Between 1099s, business expenses, personal deductions, and more, actor taxes can be an intimidating venture. On Tuesday, Feb. 17, Backstage University is partnering with tax accountant, lawyer, and actor Sandra Karas to bring you a special tax season webinar; tune in at 4 p.m. EST to learn the in's and out's of actor tax preparation, demystifying the process and helping you to get the highest deductions possible!
In addition to her roles as Secretary-Treasurer of Actors' Equity Association and SAG-AFTRA New York Local board member, Karas serves as the Director of the Volunteer Income Tax Assistance Program (VITA) and has been helping actors master their taxes for over 30 years. She has seen it all when it comes to independent contractor taxes, and knows exactly what you can deduct, how to prove your expenses, and why you should keep a record of all purchases.
"How to Do Your Actor Taxes" will cover everything you need to know, including reporting and paying taxes on 1099 contracts, determining and declaring show business deductions, and proving that you are an entertainment professional.
The webinar will also be recorded for those who are unable to participate live, or want a permanent recording for future reference. Don't miss this valuable opportunity to maximize your refund and master those actor taxes once and for all!
And read more about Backstage University here!