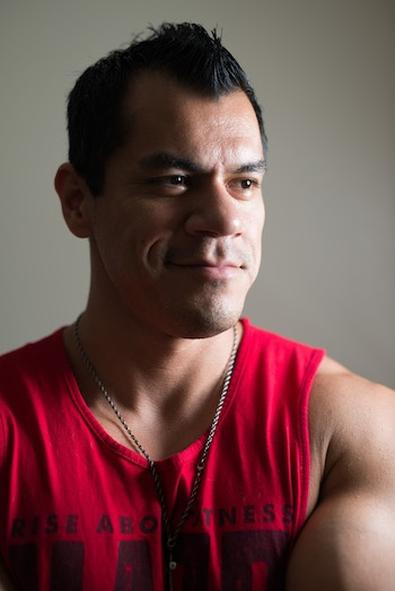 Texas-based talent Jesse James has just recently started using Backstage, and he has already booked a speaking film role.
James was cast in the project 'Muerte.'
"I will be playing an Aztec warrior ghost. I love that it is a smaller role for me that requires some speaking. I am wanting to move into more acting than modeling, and feel that starting off small and working my way up will help me become more familiar with the process."
Actors should push themselves.
"Don't be scared to apply for something that you feel would be a stretch or push you out of your comfort zone. I find when I take on roles that are outside my range is when I grow the most. Submit often and to anything you feel you would be a good fit for."
He already knows the value of Backstage.
"I have been using it for a few weeks now. The website is by far the best place to get top-quality castings, not only for my area, but for nationwide submissions."
He got creative with his "Muerte" audition.
"It was a video submission, as I was not able to make the casting call due to short notice. But I loved the process. My girlfriend, Jessica, and I recreated the scene ourselves. The script called for an elevator, so we found an elevator here in College Station, [Texas,] that we were able to use and not get in the way of heavy foot traffic. Then [we] shot my audition."
Texas is working for him—for now.
"I currently reside in College Station, but am looking at relocating to Los Angeles should the right role or opportunity arise! Texas isn't a bad market to start in. A lot of films are shot in the surrounding areas of Austin, Dallas, and Houston, but I know eventually I will have to move to where the market is to expand my name."
To see your success story in print, tweet @Backstage using the hashtag #IGotCast.
And if you haven't yet been cast, check out our audition listings!