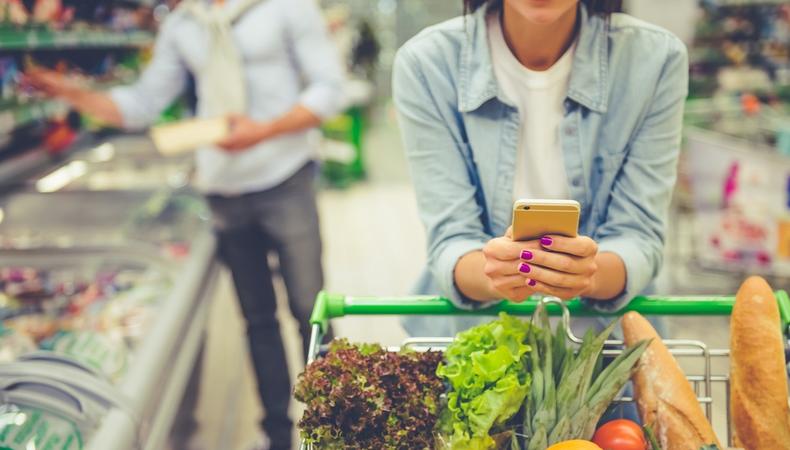 Sam's Club is currently looking for actors in Texas to help promote its new "Craftsman+" app.
A female actor, aged 35–45, is wanted to play the lead role, a shopper who is using the new app.
There are also background roles available for talent, aged 20–60, to play shoppers at the store.
There will be a fitting on Oct. 16, followed by filming on Oct. 18 and 19 in Dallas, Texas. The lead shopper will be paid $700 per day, and background actors will be paid $100 per day.
Head to checkout and apply directly at Backstage here!