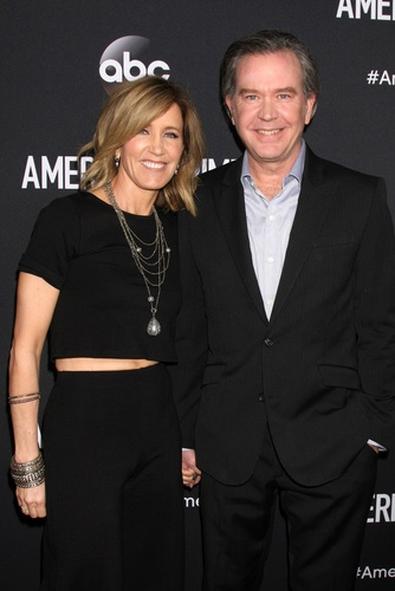 Talent is currently being sought out of Texas for the ABC series "American Crime," starring Timothy Hutton and Felicity Huffman.
The second season of the hit show takes place at a high school in Indianapolis, where a student accuses members of a private school's basketball team of sexual assault.
Background talent is being sought for this paid gig, which shoots Dec. 11 in Austin. Actors should state their name, contact information, age, availability, height, weight, location, and ability to work in the U.S. in their submission, along with a recent photo. For more details, check out the full casting notice for "American Crime" here, and be sure to check out the rest of our Texas audition listings!