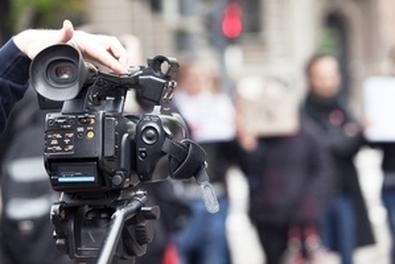 Talent is currently being sought out of Texas for the short film "The Art of Breaking Down."
The film follows Rue, a woman grieving the loss of her sister. With few people to turn to besides a psychiatrist and an estranged ex-classmate, she decides to take matters into her own hands.
One supporting role is being cast out of Dallas for the film, and rehearsals will begin later this fall.
For more details, check out the casting notice for "The Art of Breaking Down" here, and be sure to check out the rest of our Texas audition listings!