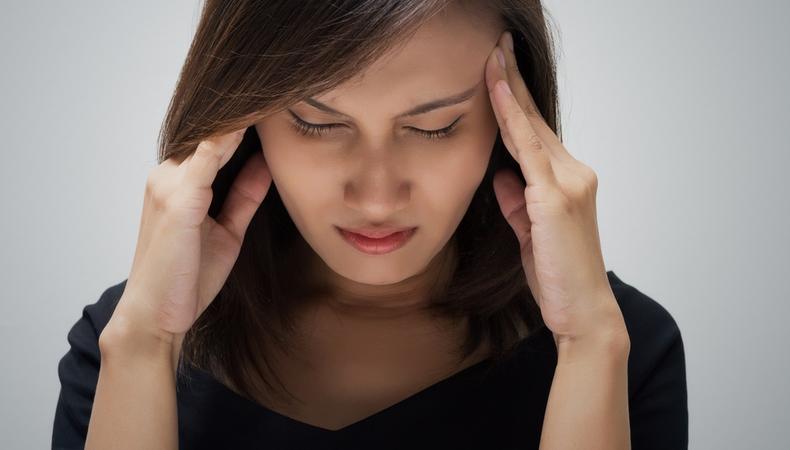 A proof of concept is currently seeking bilingual actors for supporting roles.
Casting is currently underway for "Hard Water." The short will follow a Hispanic woman living in Mexico who takes an instant dislike to her new American daughter-in-law. The pair must overcome their differences to survive after a dangerous drifter kills their son and husband.
Male talent, aged 24–72, is wanted to play several roles in the production, including Crespin, the antagonist. All actors must speak both Spanish and English.
"Hard Water" shoots in late August in Austin, Texas. Some pay will be provided.
Overcome your troubles and apply at Backstage here!
Check out Backstage's Texas audition listings!