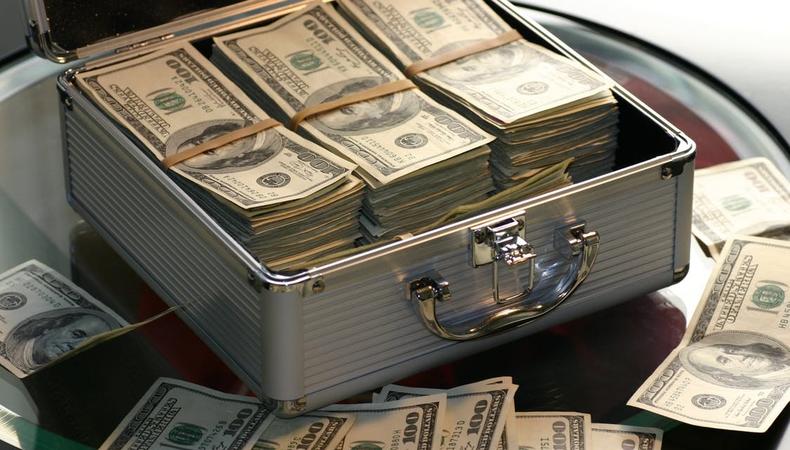 All you need is a little bit of luck for this gig near Texas!
Delta Downs Casino is currently seeking talent to appear in a one-day shoot for a commercial in which actors will be dining at the new Gator Grill restaurant and playing the slot machine.
Four actors—two Latinx/Hispanic and two Caucasian—aged 35–70, are wanted to play couples in the casino. The production is specifically looking for talent with great smiles.
There are also multiple background roles for talent, aged 21 and older, including restaurant and casino guests.
The commercial will shoot on March 6 at Delta Downs Hotel and Casino in Vinton, Louisiana, two hours east of Houston, Texas. The team is seeking talent from Houston, Dallas, and Beaumont, Texas, as well as various areas in Louisiana. Lead roles will pay $650 each, with $200–$500 provided for background roles. All talent will be provided a hotel stay the night before, as well as meals the day of the shoot.
Cash in by applying directly at Backstage here!
Check out Backstage's Texas audition listings!