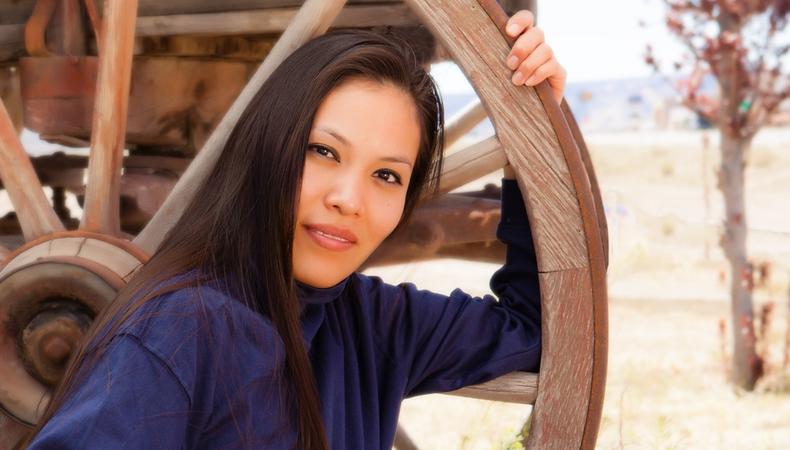 Take a trip back to the old West in the student short film "Thistle Creek."
Set in 1840s Texas, "Thistle Creek" will follow a young Comanche woman who goes on a search for her long-lost White sister.
A Native Comanche female actor, aged 18–22, is sought to play the lead role of Tomo Ebi, a fast learner who is quick on her feet but can be blinded by her own ambition. Talent should be able to speak Comanche and feel comfortable riding a horse.
There is also a second lead role available for a female actor, aged 40–48, to play Susannah, a tireless mother hardened by the frontier.
Additionally, there are several supporting and day player roles available for talent, aged 10–55. Comanche background and/or language ability is required for several roles.
"Thistle Creek" will shoot March 8–18 in Comanche, Texas. Actors will be needed for 1–7 days of filming, depending on the role. Talent will be paid $125 per day, deferred.
Begin your search by applying directly on Backstage here!
Check out Backstage's Texas audition listings!