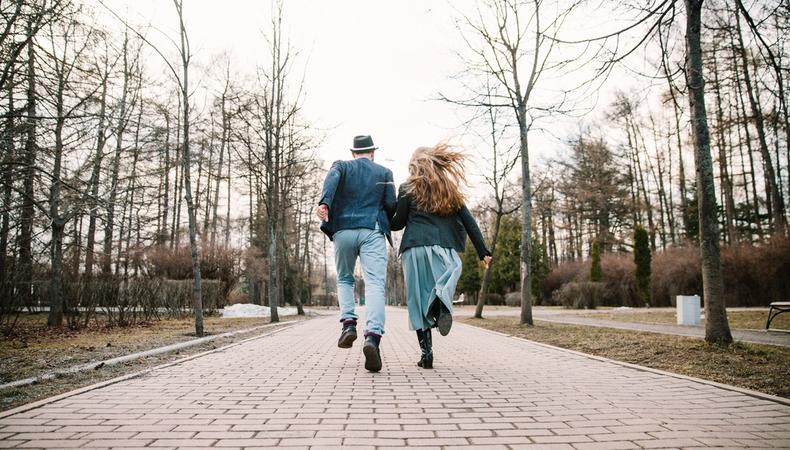 Neo-noir meets Western in this upcoming feature film, now casting major roles in Texas.
"Hayley's Komet" will follow an 18-year-old girl who escapes obscurity by participating in a Christmastime crime spree with a man she meets by chance.
A female actor, aged 18–24, is wanted to play the lead role of Hayley, a small town Texan. There is also a secondary lead role for a male actor, aged 21–28, to play Derek, equal parts violent and charming. Both actors must be able to ride a horse and must not be afraid to shoot a gun.
There are also two roles, one lead and one supporting, available for male talent, aged 36–75.
The film rehearses in September and October and shoots over five to six days in November in San Antonio, Texas on a soundstage, followed by 10–12 days of filming in December in the Bandera, Texas area. Top talent will be paid around $1,000, with food and accommodations provided.
Apply directly at Backstage here!
Check out Backstage's Texas audition listings!