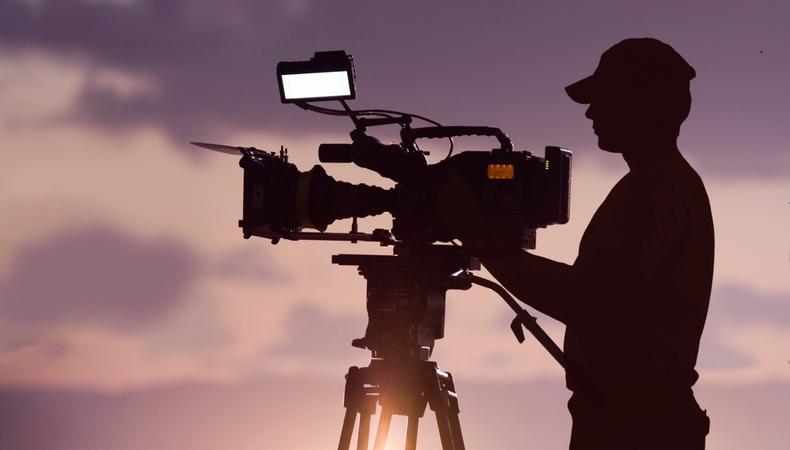 Houston actors, show off your love of home in a short video.
Talent is currently wanted for a shoot that will showcase the iconic downtown and lifestyle of Houston.
Creative, stylish residents, aged 25–45, are wanted for various lifestyle scenarios in the video, including walking through the city, drinking coffee at a cafe, working on a laptop, and other scenes.
The video will shoot between Oct. 1–12 in Downtown Houston, Texas, near Houston Center. All talent will be paid $250 per day, with breakfast and lunch provided.
Apply directly at Backstage here!
Check out Backstage's Texas audition listings!