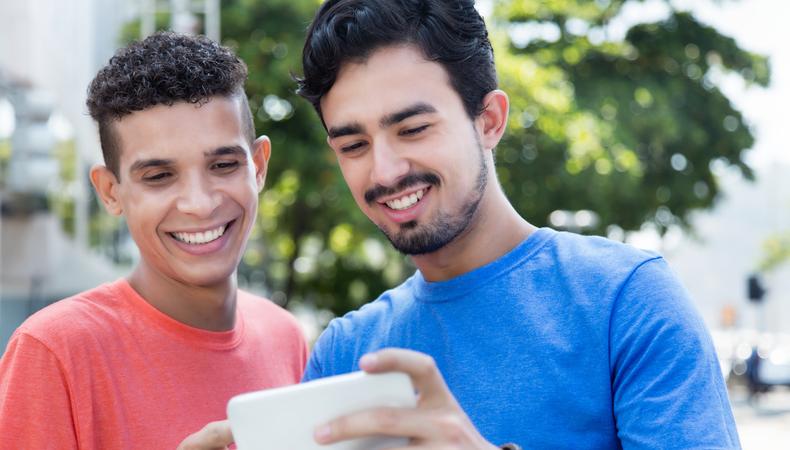 Casting is underway for "Primos Hermanos," a comedy web series about identity set and shooting in Austin, Texas.
The series will focus on Hispanic youth dealing with millennial issues and their own identity, akin to Netflix's "Master of None" or FX's "Atlanta." The story will follow the lead character, Elmo, who moves in with Oscar after breaking up with his girlfriend. He soon falls into a depression and explores his Latino roots with Oscar's help so he can build a new and better identity.
Two male actors, aged 18–28, are wanted to play the lead roles of Elmo and Oscar. The actor playing Oscar must be fluent in Spanish.
"Primos Hermanos" will shoot late January or February 2018 in Austin, Texas. Some pay will be provided.
Ready to apply? Then head to the casting notice and do so directly at Backstage here!
Check out Backstage's Texas audition listings!