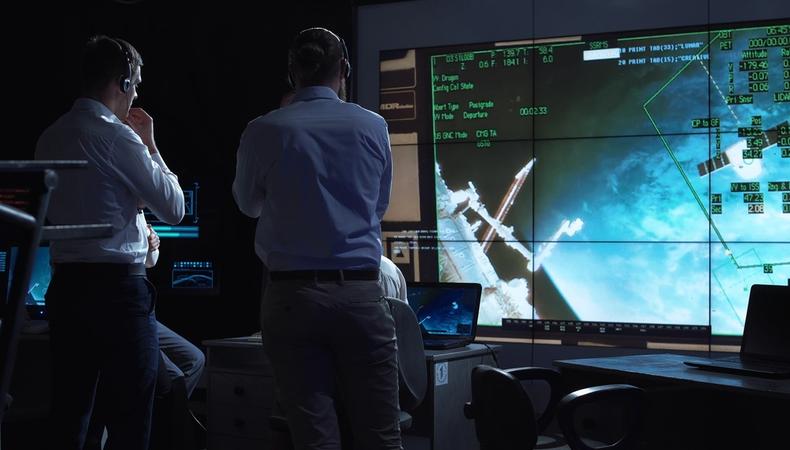 A major historical event of the 20th century is getting made into a movie, and you could grab a lead or supporting role.
Casting is now underway for "Angry Men," a film based on the true story of the night in 1986 before the Challenger explosion, where "a hot-headed engineer leads a desperate race against the clock to stop the launch, and then the subsequent cover-up and whistleblowing." The film will largely take place in the engineering facility, while its third act will revolve around the presidential hearing investigating the disaster.
A male actor, aged 35–67, is sought to play the lead role of Adam, the o-ring engineer who blows the whistle and challenges organizations intending to launch.
There are also several supporting roles in the film for male and female talent, aged 34–69, including Dr. Sally Ride.
"Angry Men" will shoot for 16 days beginning Jan. 3 in San Antonio, Texas. The film pays $75–$100 per day, depending on the role, with food and housing provided.
Sing the song of "Angry Men" by applying directly at Backstage here!
Check out Backstage's Texas audition listings!