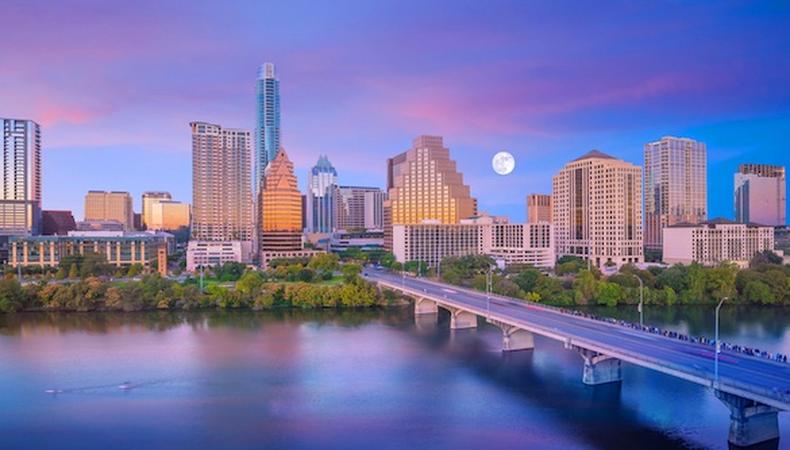 Texas men, get ready to flash those pearly whites: an auto commercial needs a handsome male lead!
Casting is currently underway for a local Austin auto center commercial. A nonunion male actor, aged 21–41, is sought for the production. The actor must be fully bilingual in English and Spanish, and speak clearly in both languages with no accent.
The commercial shoots Sept. 22 in Austin, Texas. Pay is a $600 flat buyout.
Head over to the notice and apply directly at Backstage here!
Check out Backstage's Texas audition listings!