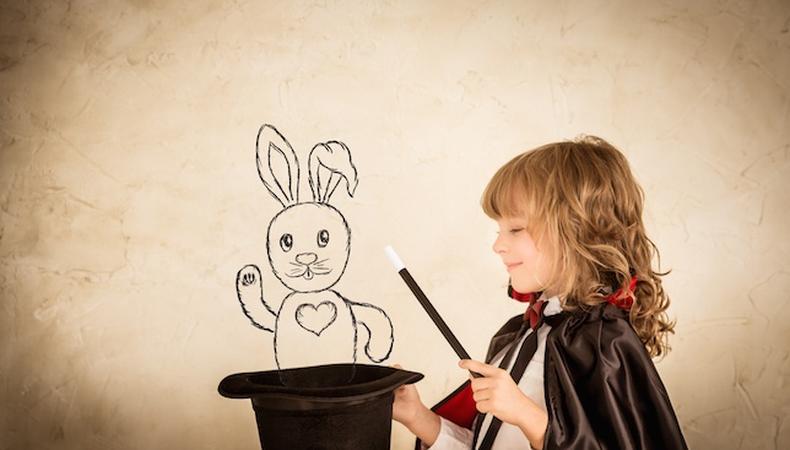 Casting is underway for "Magic Trick," an upcoming commercial shoot.
From Tilted Chair Creative, the project seeks three actors, a male and a female, as well as one mischievous male actor, aged 4–12, who can command the attention of a room. The nonunion gig is slated to shoot Aug. 15 in Austin, Texas.
You can see the full casting notice here, and be sure to check out all of Backstage's Texas auditions listings!