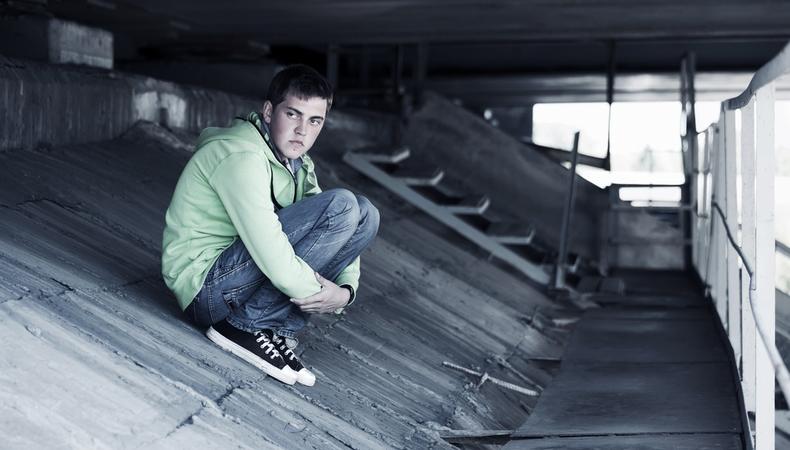 Floor 9B Films is looking to cast two young male actors for "Safe at Home," an upcoming short film.
Centered on "a pre-teen boy [who] finds a giant safe built into a wall in his basement" while hunting for sweets, "Safe at Home" needs male talent aged 10–15 to play Matt, the lead role, and Young Boy, a supporting role.
The production shoots one to two days in Dallas, Texas, with dates still TBD. Pay is $75 per day, minimum.
Join the hunt and apply directly at Backstage here!
Check out Backstage's Texas audition listings!