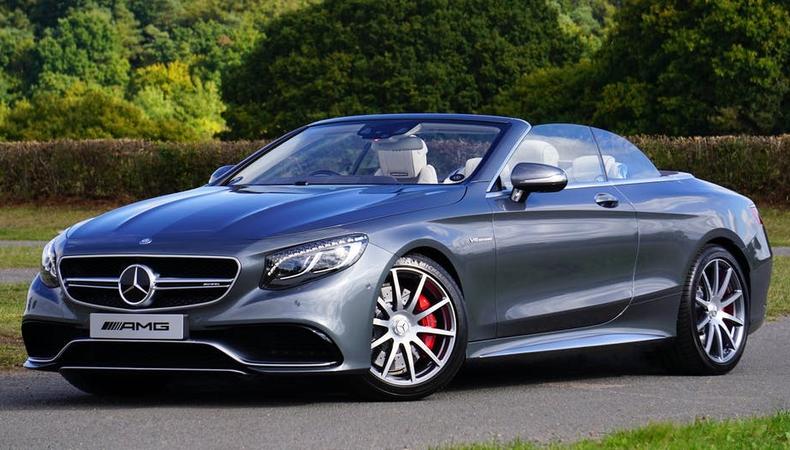 Be the best or nothing in going after today's exciting gig—a commercial for Mercedes-Benz!
The luxury car company is currently seeking background talent for an upcoming commercial, shooting this month in Texas.
Male and female talent, aged 25–35, with a business casual wardrobe are wanted for the production.
The commercial shoots on Nov. 27 in Austin, Texas and will pay $125 for no more than six hours of work.
Ready to apply? Head to the casting notice and do so directly at Backstage here!
Check out Backstage's Texas audition listings!