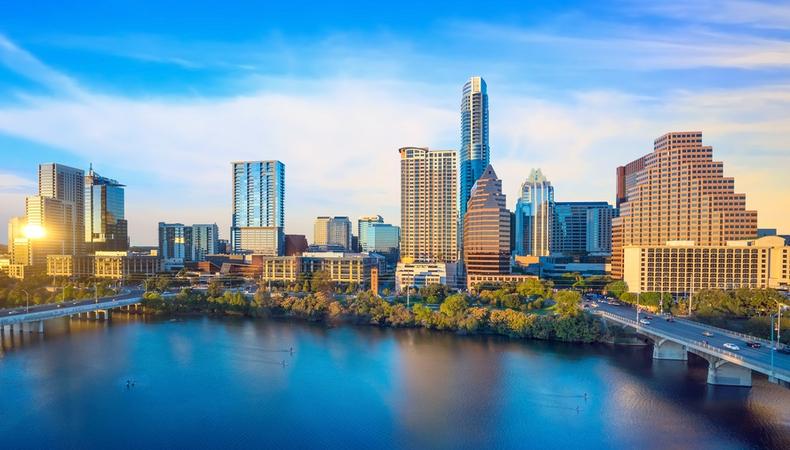 Join the cast of "Trouble in Texas," an indie modern-day political thriller.
A male actor, aged 35–45, is sought to play the lead role of Joe, an honest and fair sheriff in a small town. There is an additional lead role available for a Middle Eastern male actor, aged 30–35, to play Hassan, a mysterious and dangerous Al-Qaeda operative.
The film also has supporting roles available for male and female actors, aged 35–65.
"Trouble in Texas" will rehearse and shoot this summer south of Austin, Texas. Travel and lodging to the shooting location will be provided for all actors and talent will be paid flat day rates to be negotiated (no less than $400 per day).
Get into some trouble by applying directly at Backstage here!
Check out Backstage's Texas audition listings!