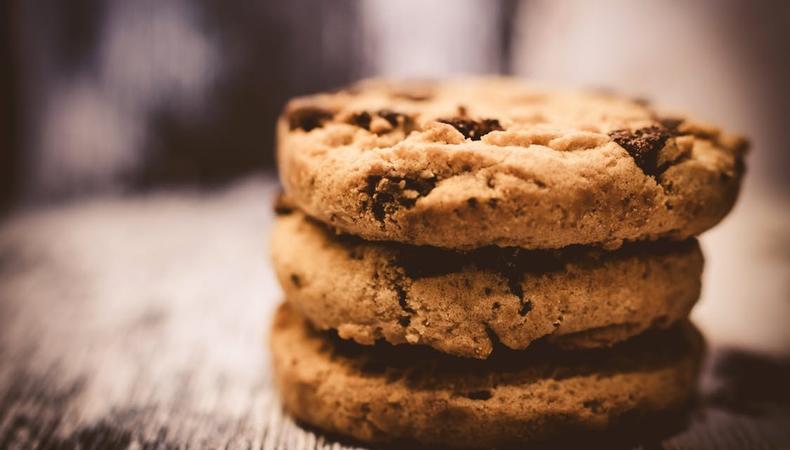 A sweet new opportunity is available in today's notice!
"Nana's Sweet Treats," a new film from is Kinetik Films, LLC, is casting lead and supporting/day player roles. Described as " 'Golden Girls' meets 'Breaking Bad,' " the film is about five grandmas who team up to a bakery serving "baked" goods after losing their retirement savings.
The production is seeking four female actors aged 55–70 and one female actor age 40–50, as well as one male actor age 50–75, to play the lead roles. There are also several supporting and day player roles for male and female talent aged 17–75.
"Nana's Sweet Treats" will be filmed in Texas in November and December. Per diem and meals will be provided.
Sink your teeth into these roles and apply directly at Backstage here!
Check out Backstage's Texas audition listings!