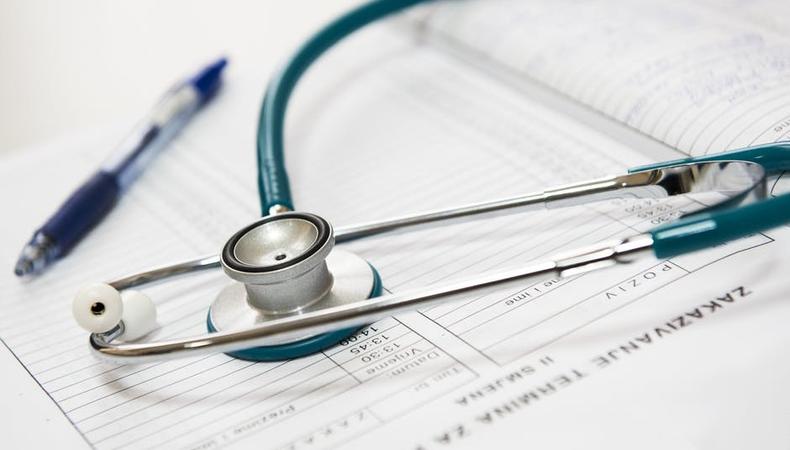 A hospital in El Paso, Texas is currently seeking actors nationwide for a series of broadcast spots.
A female actor, aged 50–65, is sought to play the lead role of a potter in the Stroke Center spot. No pottery experience is required, as the production will provide a hand double.
There is an additional lead role available for an athletic male actor, aged 36–59, to play a runner in the Cardiac Center spot.
The commercials will shoot Jan. 9–16 over two days in El Paso, Texas. Pay is $200–$250 per day, with travel and lodging expenses provided for talent from New York City or Los Angeles.
Apply directly at Backstage here!
Check out Backstage's Texas audition listings!