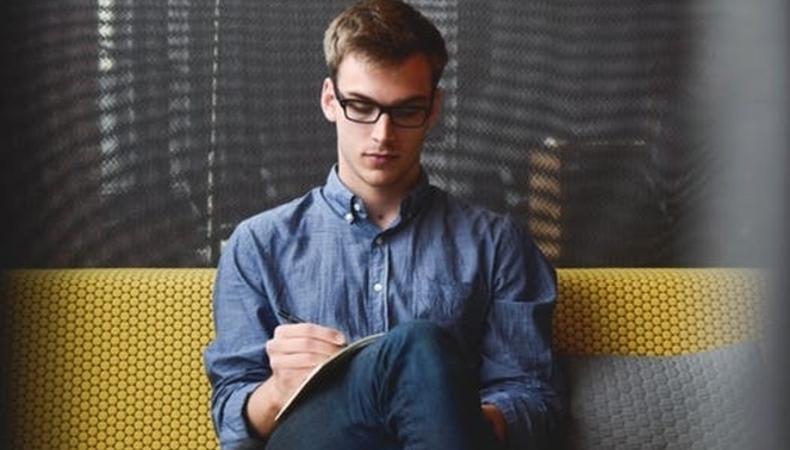 A short student project through Austin School of Film is looking for actors for lead and supporting roles.
"Ceremony" will take place in a universe where stealing is commonplace. The story follows a young man who has trouble stealing and is helped by his friends, Cameo and Rachael, to overcome his biggest fear and learn a life lesson that frees him.
The film is currently seeking a male actor, aged 17–25, to play the lead role of Bob, a quiet man who is afraid to steal.
There are also several supporting roles available for male and female talent, aged 17–50, as various friends, family, and acquaintances of the lead.
There is an audition by appointment on Dec. 2 in Austin, Texas. "Ceremony" will shoot Dec. 9–10 and 16 in Austin, Texas. All actors will be paid $50 per day.
Don't just stand on "Ceremony"—be in it by applying directly at Backstage here!
Check out Backstage's Texas audition listings!