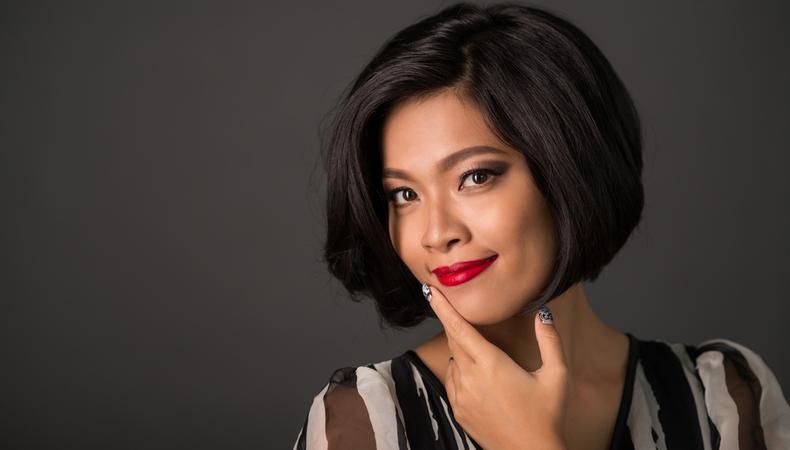 Talent is needed for multiple roles in a scene for "Soul Alley," set in a bar. Production is slated for June 18 in New Braunfels, Texas.
A female actor aged 14–31 is needed to portray the operator of a Saigon bar who's also the love interest of an American G.I. Additionally, three male actors ages 20–30 are sought to play the G.I., as well as to portray two members of the Vietcong.
Ready to apply? You can do so via the full listing here. We've also got tons more gigs of all sorts in Backstage's Texas casting calls!