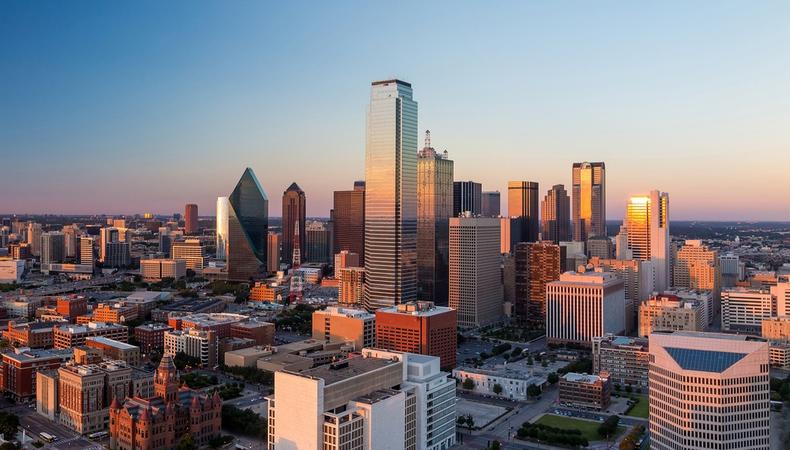 You probably won't find comfort in the story of today's big Texas gig, rehearsing and shooting this month.
"To Comfort a Butterfly," a psycho-thriller short film taking place in the ritzy, uptown section of Dallas, Texas, is now seeking an actor to play a lead role.
Female talent, aged 25–35, either Caucasian or Latinx/Hispanic, is wanted to play the role of Lauren Scovell.
The film will rehearse in mid-to-late March, followed by filming in Dallas, Texas. Pay will be a negotiated day rate, with meals provided.
Head over to the casting notice to apply directly at Backstage here!
Check out Backstage's Texas audition listings!