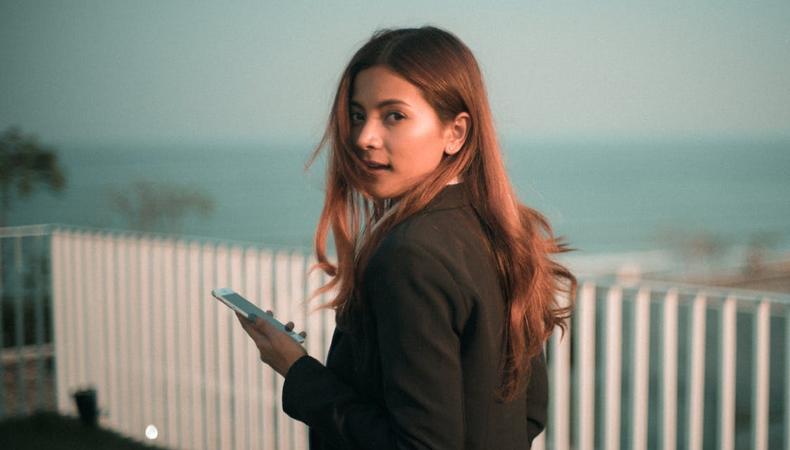 An exciting gig in Austin, Texas is looking for its dream actors!
Casting is currently underway for "Blanketboy," a short film about a young woman who struggles "to leave a comfortably strange codependent relationship, despite its many flaws and one wild late night blanket panic." The student film will be produced as part of the UT MFA Production program.
A female actor, aged 22–28, and a male actor, aged 24–30, are sought to play the lead roles of Karina and Blanketboy, respectively. There is also a supporting role available for an actor, aged 20–30, to play a snarky roommate sick of listening to the couple fight all night.
There will be three rehearsals in mid-February and early March based on the actors' availability. Filming will take place in Austin, Texas. A small stipend may be negotiable at a later date. For now, meals will be provided during the shoot and a DVD of the final edited product will be provided.
Is it a match? Apply directly at Backstage here!
Check out Backstage's Texas audition listings!